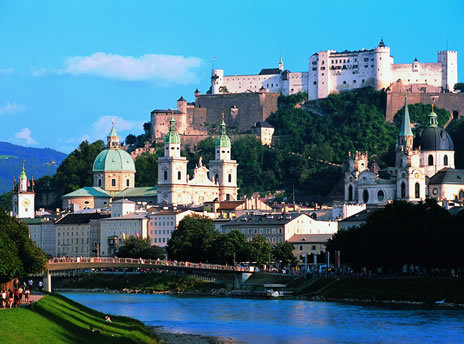 Salzburg, Austria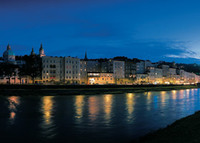 The Congress will be held at the Salzburg Congress, in the heart of Salzburg. Wolfgang Amadeus Mozart, the Salzburg Festival, the baroque old town, the spirit of the Sound of Music and numerous famous visitors and residents have all contributed to Salzburg's profile on the world stage. The city is, and always has been, a talismanic place for music lovers, romantics and connoisseurs.
And the city has not lost any of its congeniality over the years.
On the contrary, traditional aspects are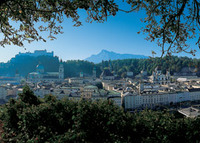 accompanied by modern points of contrast, creating a fascinating combination in both the city's architecture and cultural offering.

Centrally located in mainland Europe, Salzburg is serviced by its own airport and is connected to Munich Airport by shuttle bus. The city can also be easily accessed by car and rail.
A truly unique city, your visit to Salzburg for the NAFEMS World Congress 2013 will be one to remember, both for the Congress itself, and for the city it is being held in.
Accommodation
The closest hotel to the Congress Centre is the Sheraton Salzburg Hotel, which is connected directly to the Salzburg Congress Center.
There are several other hotels nearby, e.g. Crowne Plaza (opposite), BW Imlauer (4 min.), NH City (8 min.) and many others.

For accommodation booking please e-mail to congress-services@salzburgcongress.at or use the "Hotel Booking Form pdf" below.

NAFEMS is in no way responsible for hotel bookings, and is providing the service only to assist you in making your bookings. NAFEMS cannot deal with any requests you have on accommodation.
Hotel Online Booking