Marie-Christine Oghly elected President of the World Association of Women Entrepreneurs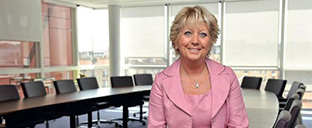 Marie-Christine Oghly, NAFEMS Council of Management member and president of Enginsoft, was elected World President of the FCEM: Femmes Chefs d'Entreprises Mondiales - World Association of Women Entrepreneurs during the FCEM committee organised from the 14th to 17th March in Monaco.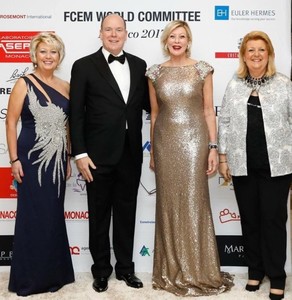 From left to right: Marie-Christine Oghly with Albert II Prince of Monaco, Laura Frati Gucci, previous World President and Joelle Baccialon, President of the FCEM Monaco branch.


FCEM brings together in solidarity and friendship, like-minded women who share a common interest: that of entrepreneurship. The FCEM was founded in France in 1945 at the end of World War II by Yvonne Foinant. Currently, the network includes over 120 different countries and 5 millions members from the five continents.


Congratulations to Marie-Christine on adding another feather in her cap!