Phenomenal Response to NWC13 Call for Papers

NAFEMS received a truly phenomenal response to its call for papers for its upcoming World Congress in Salzburg, Austria. More than 350 abstracts were received from across the globe for the event taking place on 9-12 June 2013, making it the strongest response to a call for papers for any NAFEMS' conference.
"The response to this year's call for papers has been truly staggering in terms of both volume and the quality of abstracts received." commented Tim Morris, NAFEMS CEO. "This reinforces NAFEMS World Congress' position as one of the leading events dedicated to analysis and simulation - genuinely bringing together the entire community.We are certainly very proud to be hosting an event that has generated such a strong and positive reaction. The phenomenal response to the call for papers guarantees a fantastic agenda for Salzburg - with presentations coming from every corner of the globe".
With more abstracts received than ever before, the NAFEMS World Congress 2013 promises to once again be the premier conference dedicated to analysis and simulation. The theme of the Congress is a 'World of Simulation' and the papers received truly represent the global nature of the event. As the only independent global simulation and analysis conference, the NAFEMS World Congress provides a unique forum where the international simulation community converge to share experiences and explore the cutting-edge uses of the technology.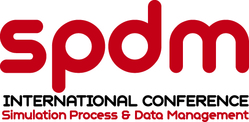 The 2013 Congress will also represent great value for attendees – offering two conference in one. Over the last three years, NAFEMS has held a series of dedicated conferences on simulation data and process management, in both Europe and North America. The popularity of these has been such that the 1st International SDPM Conference has been launched, and will run alongside the NAFEMS World Congress in 2013.Bringing together industrial users, technology experts, academics and software vendors alike, this ground-breaking event will allow all those with an interest to take part in the first truly independent, international forum dedicated to SDPM – as part of NAFEMS World Congress.
"2013 promises to be an exciting year for NAFEMS as the organisation celebrates its 30th year. The introduction of our 1st International SPDM Conference and the fantastic response so far to our World Congress will undoubtedly make this event the highlight of monumental year for NAFEMS. We look forward to welcoming the international community for what is shaping up to be our best Congress to date.' concluded Tim Morris.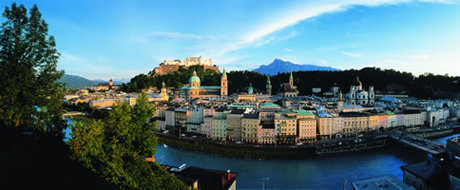 Details
Event Type:
Location:
Date: November 15, 2012