VMAP Project:
A New Interface Standard for Integrated Virtual Material Modelling in Manufacturing Industry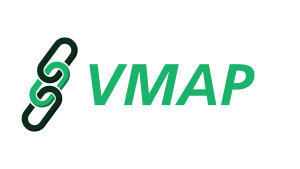 The ITEA VMAP project, managed by Fraunhofer SCI (Germany), aims to utilise industrial user cases from major material domains with representative manufacturing processes to create a universal material exchange interface for virtual engineering workflows.
NAFEMS is a partner in this new R&D project funded by ITEA, a EUREKA Cluster programme. This 3-year project started in September 2017 with 30 partners, including NAFEMS, officially entering in a staggered manner.
NAFEMS role will be:
to lead all dissemination activities during the project including a survey of industrial requirements,
the organisation of an international conference
and the creation a vendor-neutral 'Material Data Exchange Interface Standard' community which will carry on the standardisation efforts into the future.

Project Website:
http://vmap.eu.com/

---
Project Partners: