Dr. Dennis Nagy
Independent Business Consultant and Industry/Market Analyst
Principal, Beyond CAE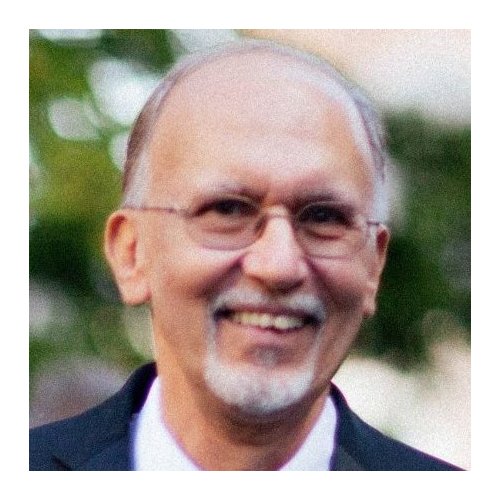 Dr. Nagy, a 42-year veteran of international experience and accomplishments in all aspects of the global engineering simulation (CAE) software industry, currently provides global strategy, business development, and industry/market analysis consulting to multiple software companies and private equity/VC investment firms, as Principal of BeyondCAE.
Prior to his current consulting practice, he held various executive positions, including VP of Marketing and Business Development at CDadapco, CEO of Engineous (now part of Dassault Systemes), Senior VP of Worldwide Sales and corporate officer at publicly-held MSC.Software, VP of Marketing at Fluent (now part of ANSYS), and VP of International Business Development at Blue Ridge Numerics (now part of Autodesk). Earlier in his career he ran the Computer-Aided Engineering organizationat GE Medical Systems and opened the German office of SDRC (now part of Siemens PLM). He was also an Assistant Professor of Engineering at Princeton University and a Research Engineer at the University of Stuttgart's prestigious Institute for Statics and Dynamics of Aerospace Structures.
Dr. Nagy is an engineering graduate of MIT (BS, MS) and the University of California, Berkeley (PhD).