Rediscover NAFEMS!
February 10th 2015
By the NAFEMS Team
---


Been away? Take a look at how we've grown in the past 5 years


See what you missed in the last couple of years in the not-for-profit International Association of the Engineering Modelling, Analysis and Simulation Community:


We've expanded!





We continued our focus on




We stayed true to the Nafems Mission to
Strengthen the Community:



Improved interaction with members


Developed services for communication between specialists



Inform and Guide:



Increased involvement in training


Published up-to-date practical guidance


Expand information available


Our Members get: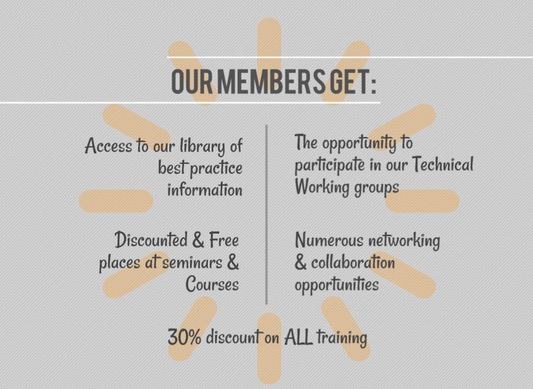 Access to our Library of Best Practice Information


Free and Discounted places at seminars and Courses


30% Discount on All training


The Opportunity to participate in our Technical Working groups


Numerous networking and collaborations opportunities

We continue to listen to all our members's suggestions and improve our involvement in the analysis and simulation engineering community so get involved and inquire about our different membership packages or contact us on social media, we aim to reply very quickly!

Request Further Information
It is often much simpler to discuss the benefits of NAFEMS membership and the options available with our dedicated development team.
If you would like one of our membership development managers to get in touch to discuss all aspects of NAFEMS, please fill out the form below, and we will talk to you soon.