Diversity and Inclusion in NAFEMS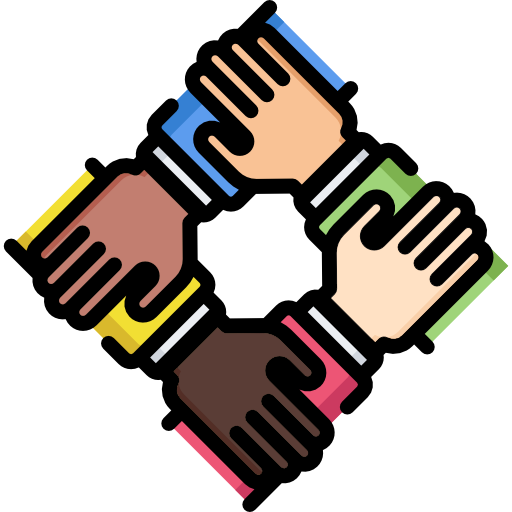 As NAFEMS, we are currently working on developing and maintaining an inclusive culture within the the Community. We have adopted the Diversity and Inclusion Framework that was launched by the Science Council and the Royal Academy of Engineering to help professional bodies assess and monitor their progress on diversity and inclusion.
This framework will help us identify diversity and inclusion practice in relation to eight functions common to professional bodies which are:
Governance and leadership
Membership and professional registration
Meetings, conferences and events
Education and training, accreditation and examinations
Prizes, awards and grants
Communications, marketing, outreach and engagement
Employment
Monitoring and measuring
The Diversity and Inclusion Framework will give us the opportunity to assess each of these functions against a four-level maturing model. The aim is to support discussion, initiation, planning and assessment of diversity and inclusion work. By adopting the framework, we hope to demonstrate our commitment to diversity and inclusion for our members, the way we oversee our association and our influence with collaborators.
In tandem with this, a series of regular meetings is being planned for 2020, to enable discussion of all of these issues in an open and neutral environment. Fostering a collaborative, supportive, and respectful environment that increases the participation and contribution of everyone in the NAFEMS community is one of our main missions.