Open Meetings on Diversity and Inclusion in NAFEMS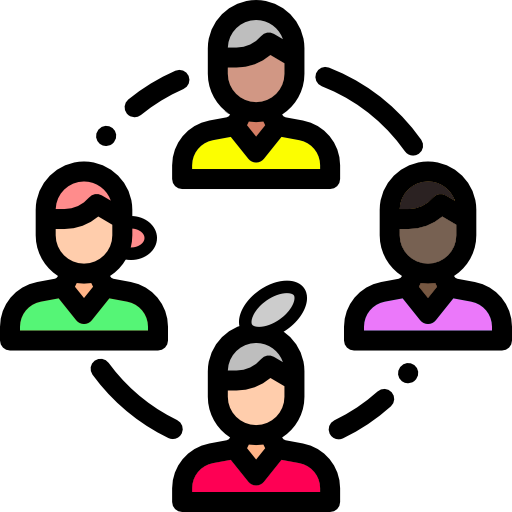 This series of regular meetings is being planned to enable discussion in an open and neutral environment.
Fostering a collaborative, supportive, and respectful environment that increases the participation and contribution of everyone in the NAFEMS community is one of our main missions.
We hope to hear from you soon at one of our meetings.
We will be holding these open meetings on Diversity and Inclusion every 8 weeks on Fridays at 2pm GMT. So mark your calendar!
Get involved and attend our meeting:
If you wish to attend our meeting and get involved in the Diversity and Inclusion group, please use the form below:

By clicking submit and providing us with your contact details, you are giving NAFEMS your explicit consent to contact you using these details regarding your enquiry and our related products and services. You can view our privacy policy here