Mr. Duane Detwiler
Chief Engineer, Research Unit Lead
Honda Development & Manufacturing of America, LLC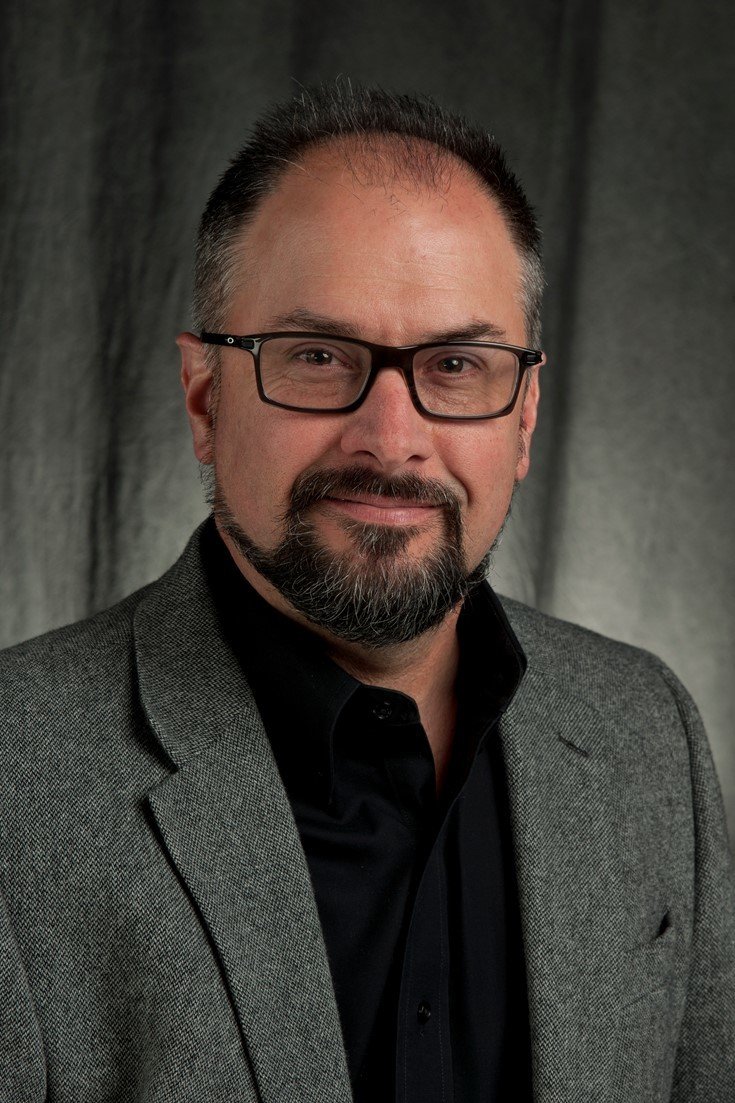 Duane Detwiler is a Chief Engineer and Research Unit Lead at Honda Development & Manufacturing of America – Automotive Development Center in Raymond, Ohio. Where he leads a team which engages in strategic research partnerships to innovate unique value technologies for future Honda applications.
Detwiler's technical career of over 25 years at Honda has focused on research, development, and application of physics based modeling and simulation methods for virtual vehicle development earning him multiple patents.
Detwiler has co-authored dozens of technical publications related to his research collaborations with university partners.