Mr. Francisco Gomez
Lead Engineer
GE Power, MEX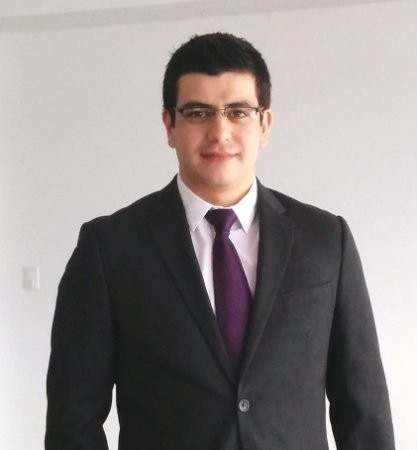 Francisco is currently a Lead Engineer at GE Power, Mexico. He is responsible for managing CFD projects to validate the design of Gas Turbine Enclosures for Heating, Ventilation and Gas Dilution. Prior to GE Power, Francisco worked in the Automotive Industry as a CFD Engineer for Ford Motor Company and as Engineering Director at Cortina Design Engineering.

At Ford, he was responsible for developing the Powertrain Installations (PTI) CFD team at Ford of Mexico with the main objective to decrease physical testing and improve the product development process of components and systems for Fuel, Cooling, Air Induction and Exhaust systems through CFD Simulations for several vehicle programs and platforms. He also helped to develop a CFD methodology to validate the design of automotive fuel tanks to prevent NVH and Safety issues due to fuel sloshing. This work led him to receive the Henry Ford Technology Award, which is the highest technical recognition at Ford.

At Cortina Design Engineering, he was responsible for managing and executing CAE simulations for Product Development and Manufacturing projects in the Automotive Industry, which included CFD simulations, Sheet Metal Forming, structural FEA and Plastic Injection Molding. As part of Cortina, Francisco and his team helped to carry out the first NAFEMS conference in Mexico, "Conference in Engineering Simulation: The Next 10 Years of CAE in Mexico" with more than 100+ attendees and 30+ technical sessions.

Francisco is an Aeronautical Engineer from the National Polytechnic Institute (IPN), Mexico, and he earned his Master´s Degree in Space Science and Technology from the Basque Country University (UPV-EHU), Spain.