5th International Conference on Simulation Process & Data Management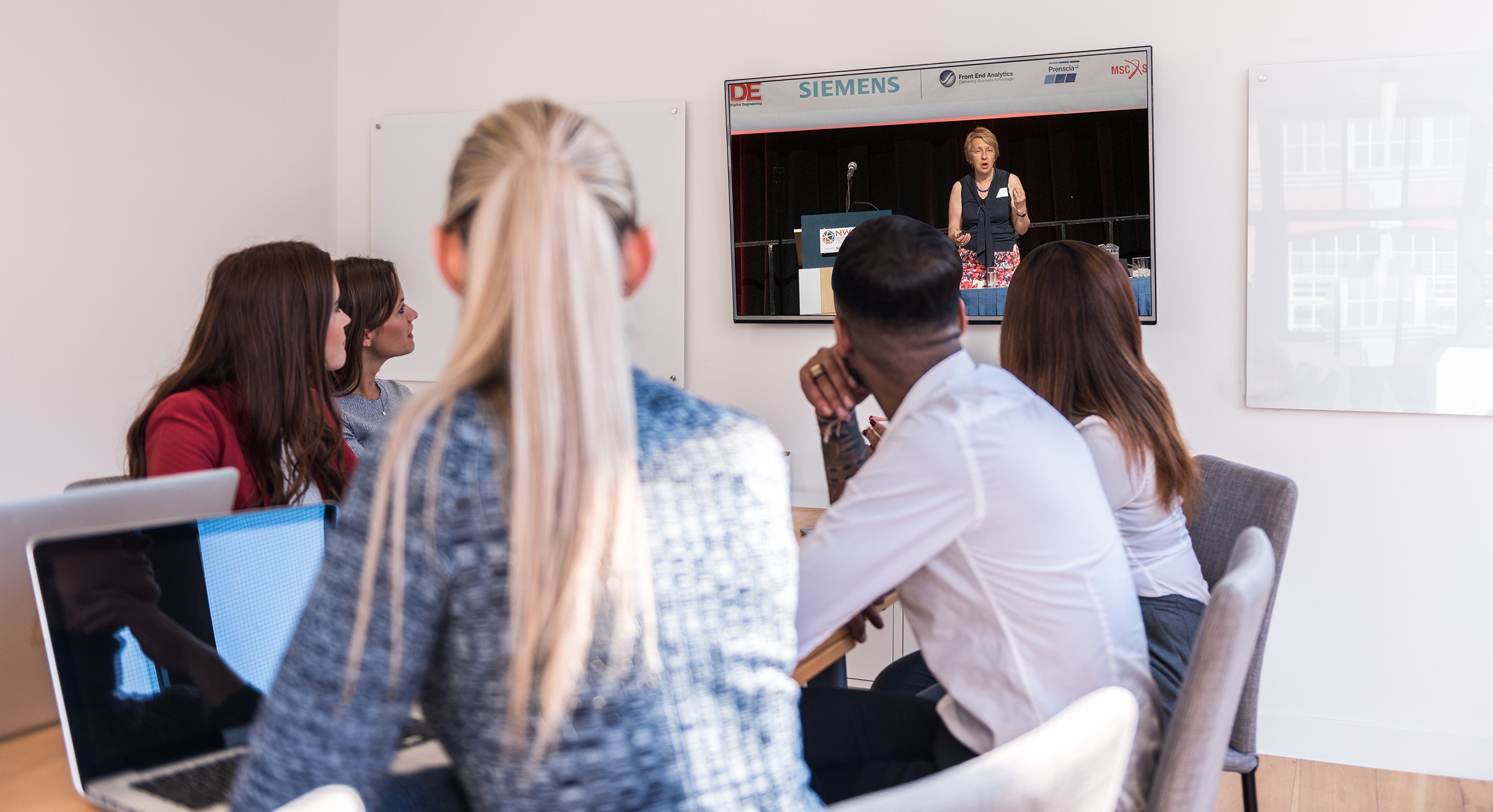 The effective management of simulation data and process information is increasingly important as simulation becomes a core business practice and organizations rely on simulation results as the basis for business decisions. Companies everywhere want to take advantage of simulations in order to develop better products faster and cheaper. They want to extend simulations early, during product concept and architecture development, and they want to replace physical testing for product validation as much as possible.
However, they struggle to manage their simulation data, which is increasing in size and complexity by orders of magnitude as more numerous and more detailed simulations are performed.
The 2021 NAFEMS World Congress will once again host the biennial International Conference on Simulation Process and Data Management (SPDM). This industry-leading event will bring together industrial users, technology experts, academics and software vendors alike, allowing all those with an interest to take part in the only truly independent, international forum dedicated to SPDM.
---