CFD: Single Phase Flow in COMSOL Multiphysics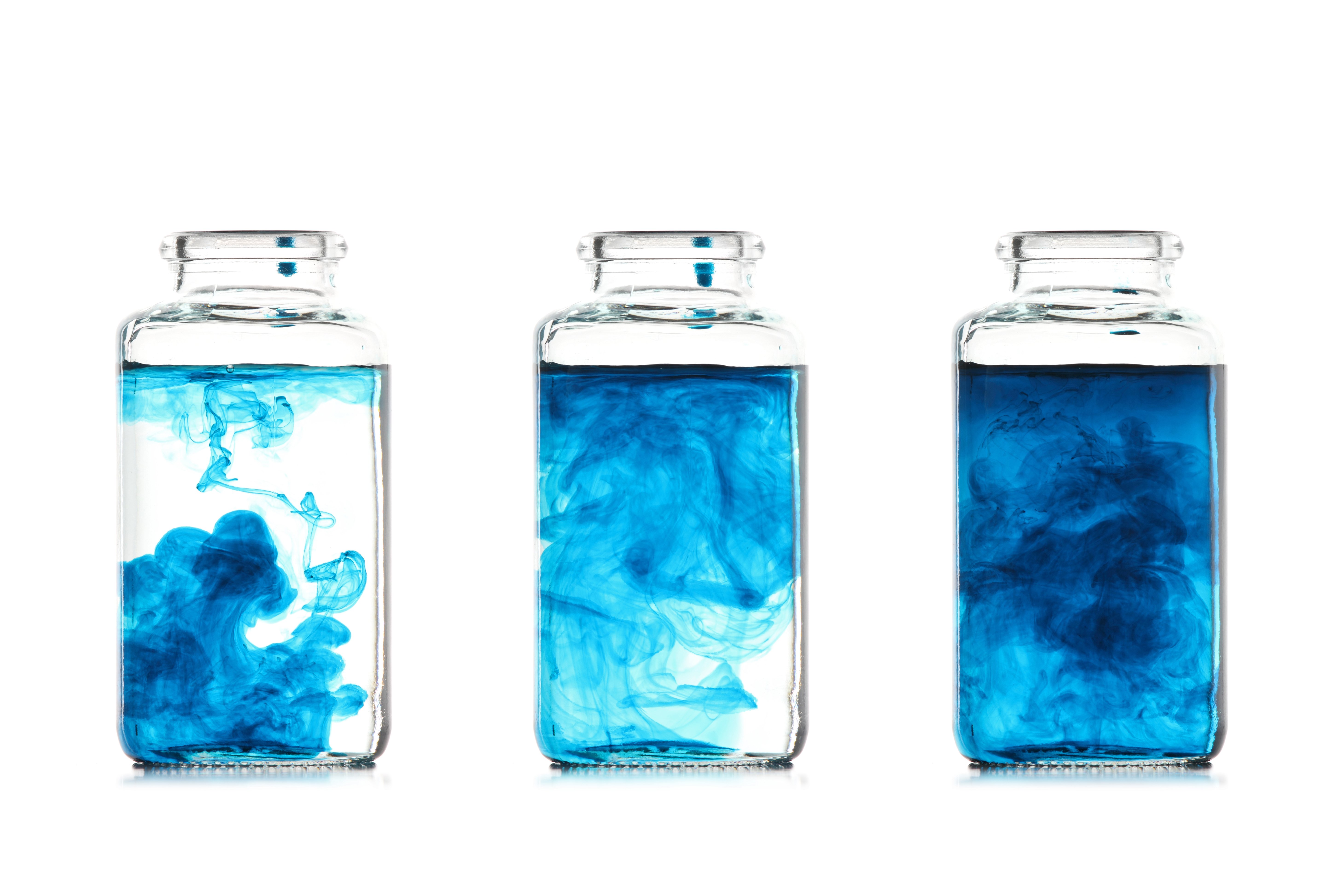 This course, presented by AltaSim Technologies, provides an introduction to solving computational fluid dynamics (CFD) problems with single phase flow using COMSOL Multiphysics.

The course will occur in a live, interactive, web-based format August 3-6, 2021 from 12:30pm – 5:00pm EDT.

Cost:
The cost for this course is $1,350 USD per person.

Who Should Attend:
This course is intended for people who wish to analyze single phase behavior flow using COMSOL Multiphysics. It is expected that attendees will have an existing knowledge of the structure of COMSOL Multiphysics and will possess a relevant engineering, physics, mathematics or science background.
Course Content:
• Laminar and turbulent flow using finite element analysis
• The governing equations of mass, momentum and energy
• Flow for Newtonian and non-Newtonian fluids
• Meshing requirements
• Solver selection for complex flow conditions.

Language:
This course is taught in English

Instructors:
Instruction for the CFD: Single Phase Flow in COMSOL Multiphysics course will be performed by experienced engineers who use COMSOL Multiphysics on a daily basis to solve a wide range of complex multiphysics problems. The lead instructor for this course is Luke Gritter.
Learn More and Register:
bit.ly/3aQh06Y