COMSOL Training - Structural Mechanics Solutions using COMSOL Multiphysics web-course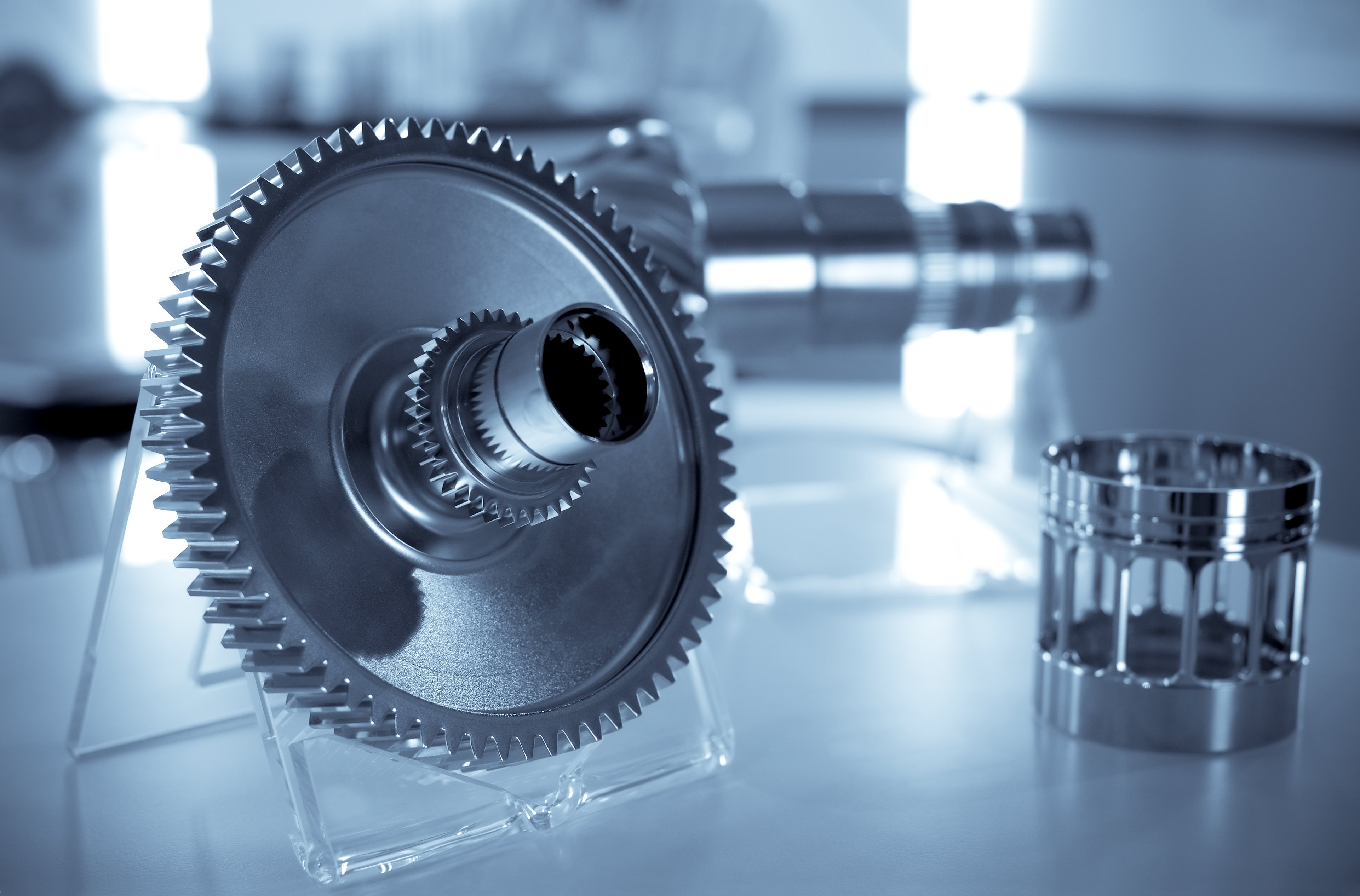 Will mechanical loading cause my product design to fail?
Are you developing products that must withstand a mechanical load? Is solid mechanics not your expertise? Do you specialize in fluid mechanics, electromagnetics, or other fields? Would you like to gain peace of mind that you are using the best simulation methods for solid mechanics?
At AltaSim Technologies, we are experts at using COMSOL Multiphysics for solid mechanics simulations and have developed training materials that guide users through the critical features of completing these important tests. If you are not an expert in solid mechanics and still need to conduct solid mechanics simulations, then our online course in simulating solid mechanics would be helpful.
Follow this link to learn more about our Structural Mechanics Solutions using COMSOL Multiphysics web-course, April 5-8, 2021, 12:30pm-5:00pm EDT.
bit.ly/3hoCPLm