E-NVH: Acoustic noise and vibrations due to electromagnetic forces in electrical machines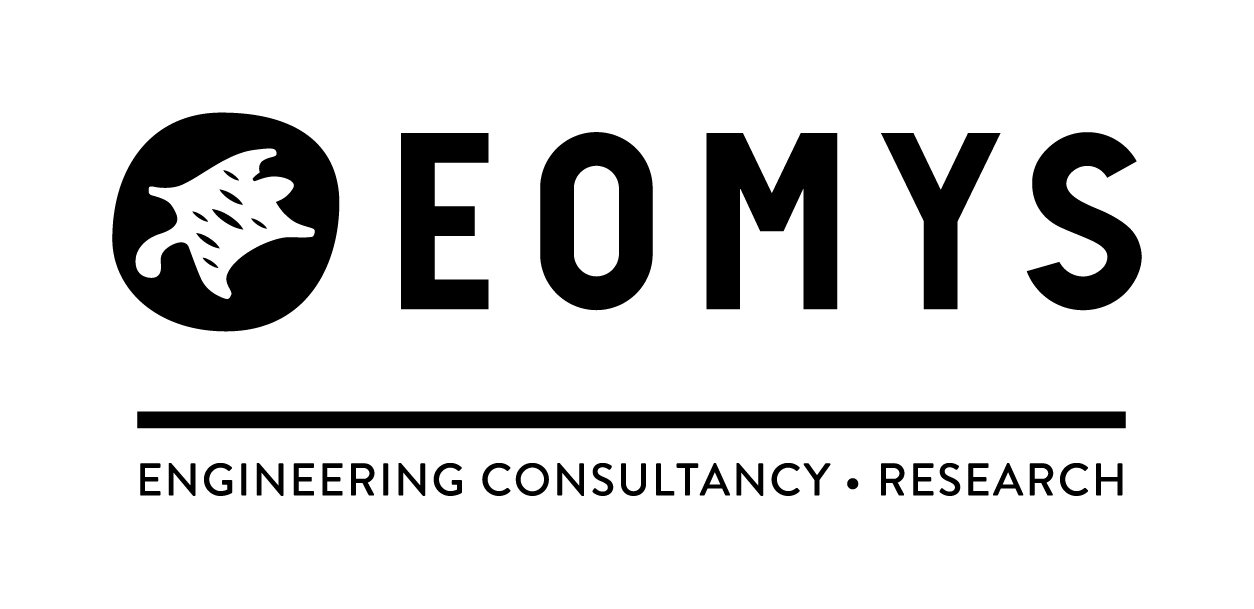 This one-day training is organized by EOMYS Engineering in Lille, France (1-hour drive from Paris).
The objectives of the full technical training (3 days) are the followings:

understand the phenomenon of audible noise and vibrations due to magnetic forces in electric motors,
mainly Permanent Magnet Synchronous Machines used in automotive applications, including its impact
on sound quality;
identify the root cause (e.g. winding, slotting, PWM) of a given vibration or acoustic noise harmonic based
on experimental data interpretation and / or numerical simulation;
find some mechanical and electrical solutions to mitigate noisy electromagnetic force harmonic;
know the main numerical simulation challenges of e-NVH, and how to include noise due to
electromagnetic forces in its current CAE workflow;
design an NVH test campaign to characterize the vibroacoustic behaviour of an electric motor under magnetic forces, and troubleshoot electromagnetic noise and vibration issues.
The technical training is illustrated with small experiments, scientific literature examples, experimental data measured by EOMYS, or electromagnetic and vibroacoustic simulations run with MANATEE® software.
Profile: Electrical Engineers, NVH Test Engineers, CAE NVH Engineers, Mechanical Engineers
Max 14 people
The training on electromagnetic Noise, Vibration Harshness (e-NVH) phenomenon is organized in 3 sessions of 6 hours, 3 following days.
Training language is in English (slides + oral presentation) – for French-speaking trainees, some individual explanations can be delivered in French for better understanding.
The training is organized at EOMYS office in Lille, FRANCE (1 hour from Paris, 1 hour 30 mn from London, 30 mn from Brussels with high speed train).
For any information, please contact Mrs Anne Trummer at anne.trummer@eomys.com