Multiphysics Solutions using COMSOL Multiphysics: An Introductory Course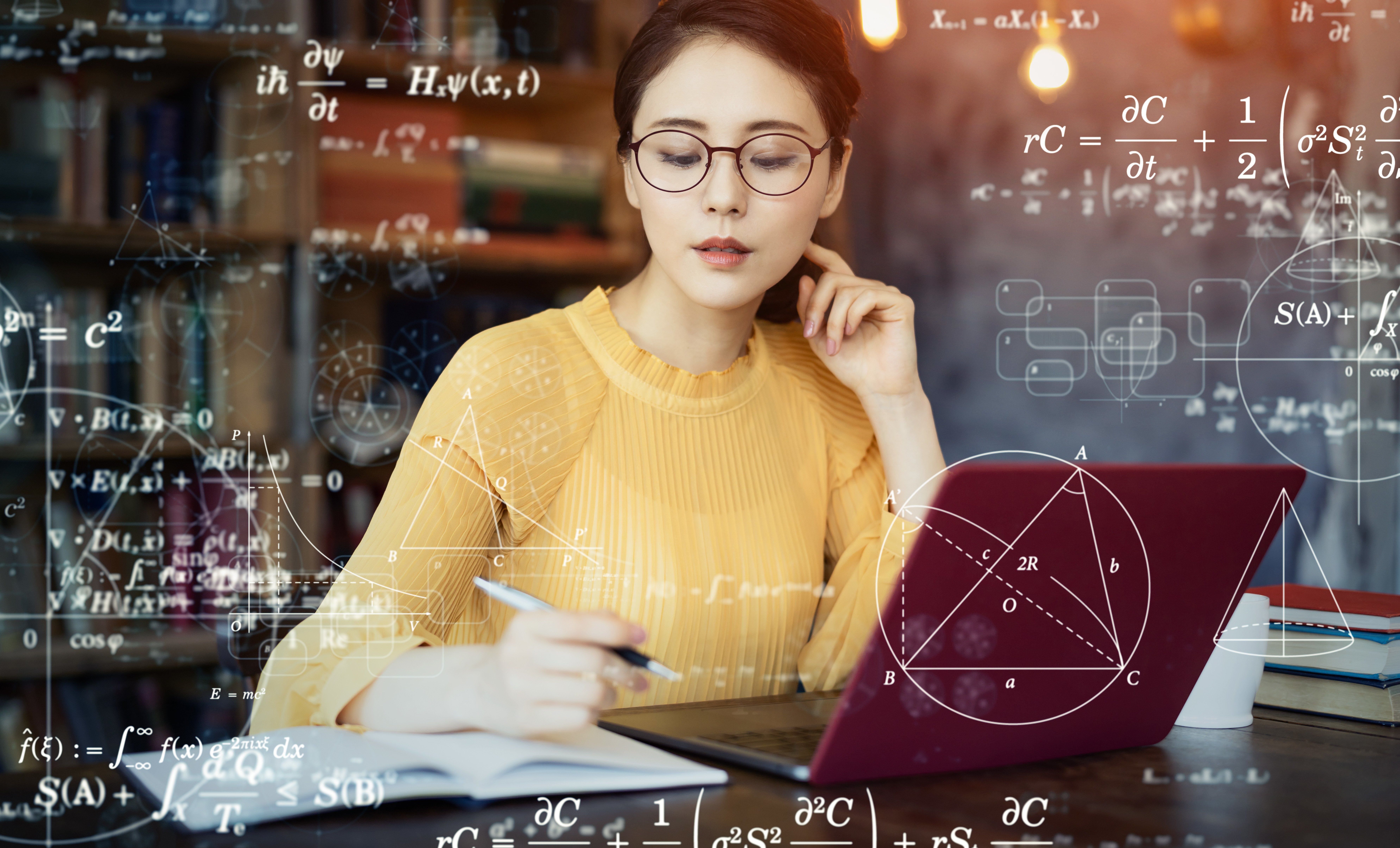 This course, presented by AltaSim Technologies, provides a comprehensive introduction to solving problems using COMSOL Multiphysics.
The course will occur in a live, interactive, web-based format August 17-20 and 24-26, 2021, from 12:30pm – 4:30pm EDT.
Cost:
The cost for this course is $2,600 USD per person.
Who Should Attend:
Multiphysics Solutions is ideal for people with little or no experience using the software, who have an engineering, physics, mathematics or science background. No previous experience with COMSOL Multiphysics is required, but some basic knowledge of the scientific principles being applied is desirable.
Course Content:
• COMSOL Multiphysics interface
• Geometry development
• Meshing
• Physics set up
• Solver selection
• Post-processing

Language:
This course is taught in English
Instructors:
Instruction for the Multiphysics Solutions using COMSOL Multiphysics course will be performed by experienced engineers who use COMSOL Multiphysics on a daily basis to solve a wide range of complex multiphysics problems. The lead instructors for this course are Josh Thomas, Luke Gritter and Kyle Koppenhoefer.
Learn More and Register:
bit.ly/3vACjkS