Simulation at the Speed of Design
Simulation at the Speed of Design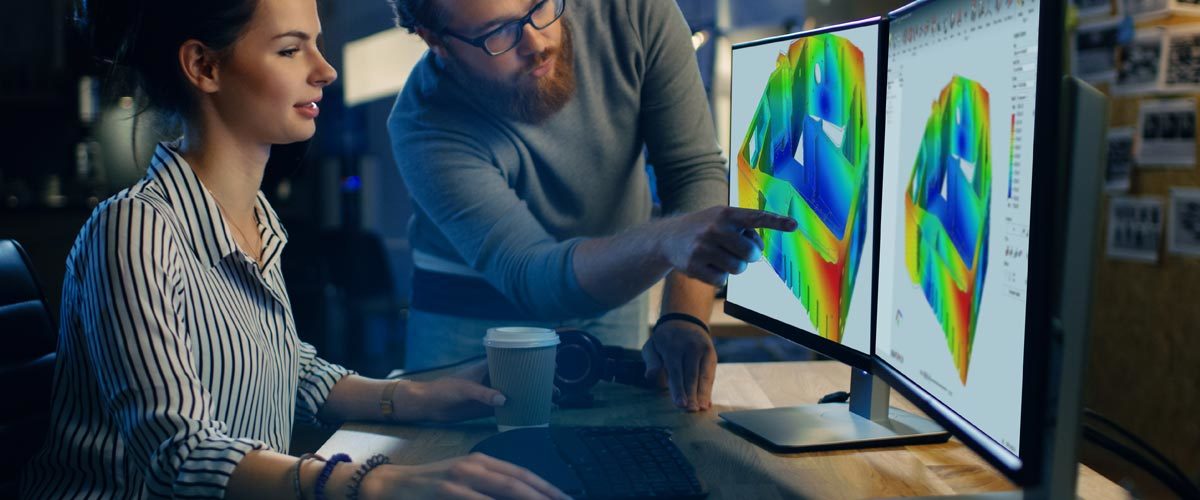 We're excited to invite you to a unique virtual event featuring Jaguar Land Rover, GM, NOV, Whirlpool and more; who will give you a practical insight into their use of revolutionary simulation technologies to drive down development time.

Through a mixture of presentations and demonstrations, our speakers will reveal how the deployment of game changing structural analysis solutions early in the development process, is allowing their design teams to assess product performance in seconds! As a result, organisations can develop more mature designs earlier, compressing development processes and reducing risk and cost.

Join us and see how Altair SimSolid can provide a huge product development speed increase by providing early design guidance and eliminating the need for geometry simplification and meshing, the two most time consuming and expertise extensive tasks done in traditional simulation packages and CAD embedded simulation modules. Take away practical advice that you can apply to your own development process to accelerate development and reduce cost.
Details
Event Type: Webinar
City: Online
Country: United Kingdom
Date: 24 Nov 2020