Simulation Conference 2021 digital: Spotlight on Simulation Platform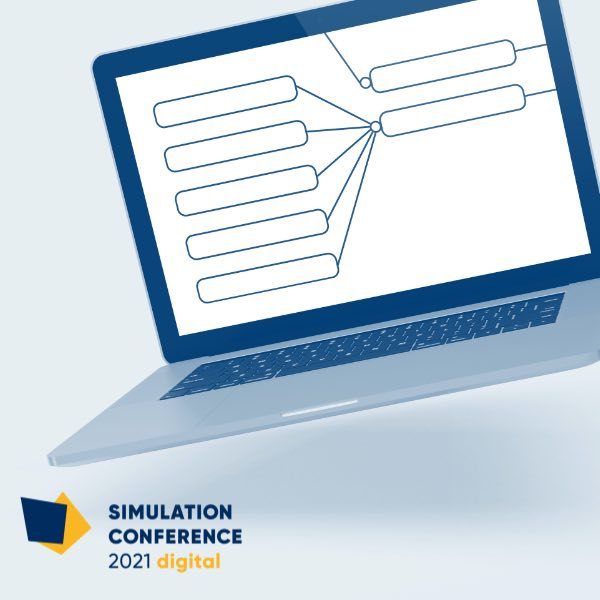 Many customers use simulation as a strategic tool in product development. This is accompanied by an increasing need for efficient, controlled simulation processes and workflows that are scalable across different departments and locations. Collaboration, simulation data management, indexing, versioning, search and traceability are essential for this.

More information and registration (free of charge):
www.cadfem.net/en/cadfem-informs/events/cadfem-ansys-simulation-conference/simulation-platform.html?c_red=1

Furthermore, a wide variety of CAE tools are in use and have to be harmonized with each other - very often combined with individual adaptations to increase performance.

This event is aimed at anyone involved in, responsible for, or wanting to develop their skills in the optimization of simulation processes. Those with experience in simulation will discover new aspects of simulation, new approaches to simulation, and new simulation techniques. Those who have not yet had much to do with platforms such as Ansys Minerva, optiSLang, and ACT will receive valuable insights and impetus and they will also get the chance to look over the shoulders of current practitioners. Simulation experts will get insights into the possibilities and potential of customization.

We start with the keynote by Mark Norris, a world-renowned expert in simulation process and data management. This is followed by a best practice contribution from CADFEM, in which we take a closer look at the Ansys Platform solutions Minerva, optiSLang and ACT. After a short break, industry users give insights into their practical implementation and value creation: Krones shows the benefits of automation for design engineers and Bosch presents what is possible through democratization of simulation in complex development processes in automotive electronics. Finally, Dirk Spindler, formerly Vice President R&D Processes at Schaeffler, discusses the interoperability challenges of SDM and PLM.