Solver Setting for Effective Analysis in COMSOL Multiphysics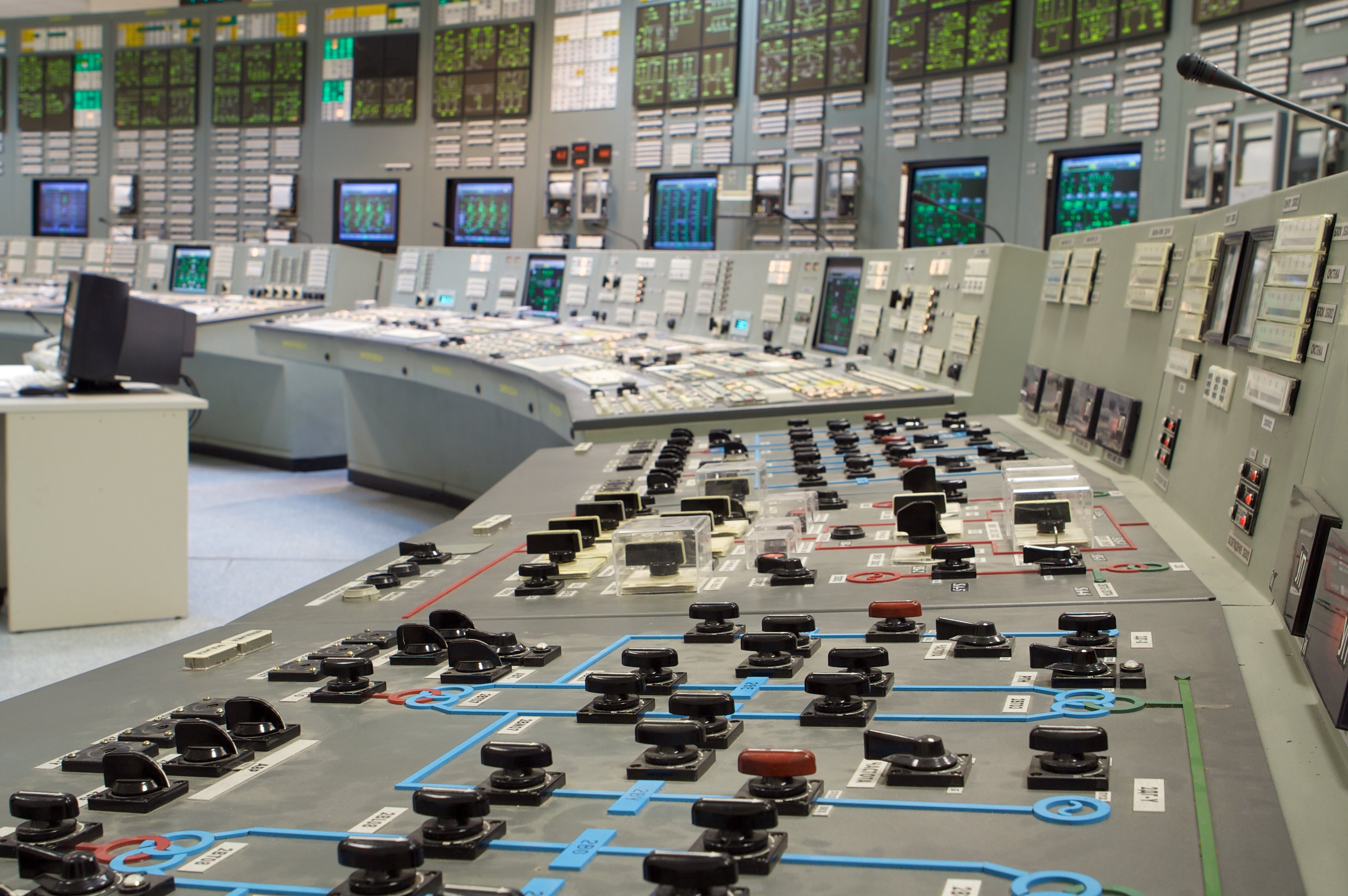 This course, presented by AltaSim Technologies, provides an overview of the methods to obtain a converged solution for cases with a large number of degrees of freedom and/or nonlinearity. Attendees will learn techniques to develop converged solutions and reduce computational requirements for specific classes of problems.

The course will occur in a live, interactive, web-based format July 13-15, 2021 from 1:00pm – 3:30pm EDT.
Cost:
The cost for this course is $800 USD per person.
Who Should Attend:
This course is intended for people who seek to analyze computational models with non-linear solutions and/or large numbers of degrees of freedom using COMSOL Multiphysics. It is expected that attendees will have an existing knowledge of the structure of COMSOL Multiphysics and will possess a relevant engineering, physics, mathematics or science background.
Course Content:
• Structure of the Study Node
• Critical solver settings in the Study Node
• Effect of changing critical settings
• Methods to reduce computational memory and CPU time
• Best practices for strategies to obtain converged solutions
• Differentiation between classes of problems
• Differences between solver settings for:
• Iterative vs direct linear system solvers
• Linear vs nonlinear
• Single vs multiphysics problems
• Stationary vs time-dependent
• Diagnosing solver errors
• Interpreting convergence plots and log data

Language:
This course is taught in English
Instructors:
Instruction for the Solver Settings for COMSOL Multiphysics course will be performed by experienced engineers who use COMSOL Multiphysics on a daily basis to solve a wide range of complex multiphysics problems. The lead instructor for this course is Josh Thomas.
Learn More and Register:
bit.ly/3gGlfpt