NAFEMS Discovery: Brazil
A 2-Day NAFEMS Training & Exploration Event
June 9-10, 2015 | São Paulo, Brazil
Overview
NAFEMS Discovery events provide participants with an informative overview of how the NAFEMS organization can promote collaboration, innovation, productivity, and quality within the engineering analysis community. In particular, NAFEMS Discovery: Brazil offered 12 hours of training instruction on Joints & Connections and Fatigue & Fracture, two special topic discussions covering Big Data and Verification & Validation, and presentations from leaders in the industry.
Day 2: June 10th
---
Venue

University of São Paulo
Av. Prof. Almeida Prado, nº1280 -Butantã, São Paulo - SP, 05508-070
Room S-07 –Prédio Paula Souza /Civil Engineer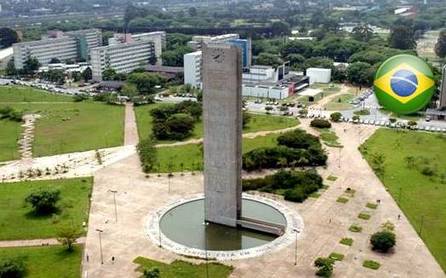 Details
Event Type: Training
Location: Sao Paulo Brazil
Date: June 9, 2015



---
Questions?
Please contact the NAFEMS Americas office with any questions.