CAE in Support of Sustainability and Durability
25 - 26 November 2019
LEGO House - Home of the Brick, Billund, Denmark
Extended Abstract submission deadline: 20 September 2019
>>> please send by e-mail to roger.oswald@nafems.org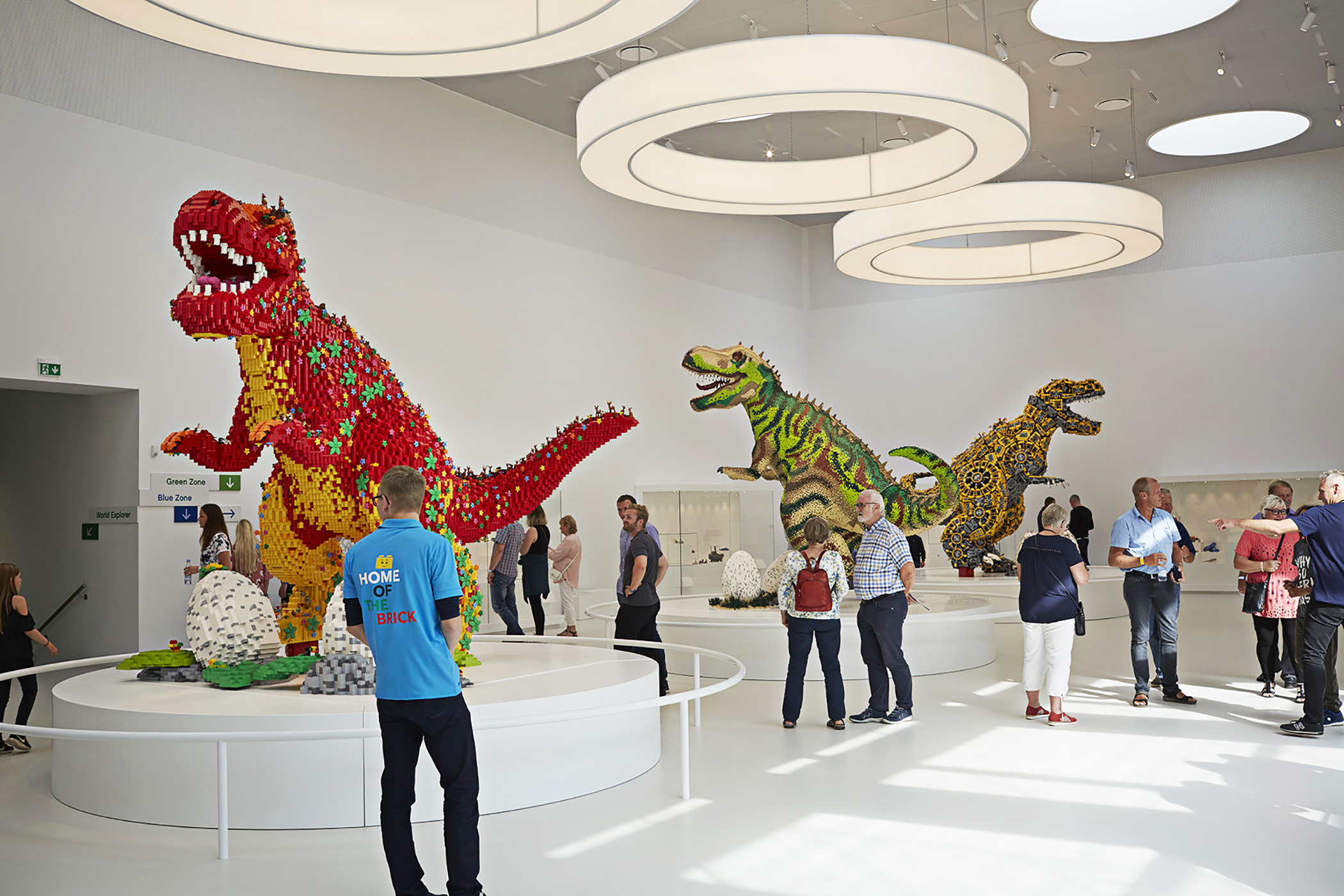 We currently are experiencing an increased awareness of the impact on natural resources and our environment as a result of our way of consumption. There may be legal requirements that impose restrictions in the use of some materials as well as customers requiring that the products they buy are sustainable.
As a result we see a trend were the choice of materials and production processes will be made with aspects of sustainability as important factors. CAE is for many companies a key tool in product development and can be expected to play an important role here as well.
In this seminar we are interested in contributions regarding how CAE is used in product development with a particular focus on sustainability and durability. For example, how simulation can be used to predict product behavior and expected life while shifting to new materials. In a slightly wider context we are also interested in how packaging is taken into consideration. Functional requirements may exist to ensure that the product arrives to the end customer undamaged after which the packaging is usually recycled.
The conference will include keynotes, technical presentations, and exhibits.
You are invited to submit an abstract by latest 20 September (extended) to roger.oswald@nafems.org.
Your NAFEMS Nordic team
Important information
Abstract submission e-mail to roger.oswald@nafems.org):  20 Sept. 2019 (extended)
Extended abstracts (1-2 pages): 1 Nov. 2019
Presentation time (incl. discussion): 25-30 min.
Conference language: English
Please contact us if you have any questions regarding your presentation. We will send author notifications, more information as well as templates after the abstract review by mid September 2019.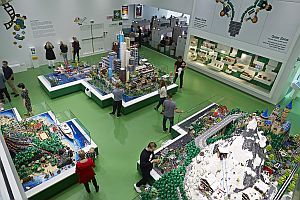 Planned Conference format:
November 25th:
10:00 - 15:00      Keynotes and presentations
15:00 - 16:00      Explore "LEGO Experience Zones"
16:00 - 19:00      Get together

November 26th:
8:30 - 15:30        Presentations


Contact
NAFEMS Deutschland, Österreich, Schweiz GmbH
NAFEMS Contact for Nordic
Griesstraße 20, 85567 Grafing b. München, Germany
Phone: +49 176 217 984 01,
Fax: +49 3 22 11 08 99 13 41
e-mail: roger.oswald@nafems.org