Diversity and Inclusion Meeting - Turning Words into Actions
Friday, 14 May 2021
09:00 EDT | 06:00 PDT | 14:00 BST | 15:00 CEST
Duration: 1 hour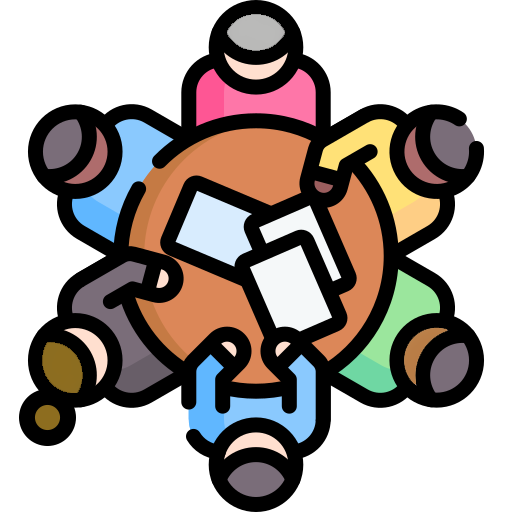 NAFEMS is adopting the Diversity and Inclusion Framework, as launched by the Science Council and the Royal Academy of Engineering. We want to underline our commitment to diversity and inclusion in engineering, as well as in society in general, and be a positive, inclusive influence within our community.
A desire for change is all very well - but how do we turn this desire into a positive change?
Join us in the open discussion to help chart a path towards implementing an actionable program to drive change.
Agenda
Keynote Speakers at the NAFEMS World Congress
Preliminary results of Diversity Assessment within the NAFEMS Sterring Committees and Working Groups.
Presentation of Diversity and Inclusion Survey
At the end of each meeting, we ask the attendees to give one specific tip or recommendation. In the past we had articles, books, advice, youtube videos, podcast episodes recommended, if you want to find out what past attendees suggested, please visit our blog.
Past meetings
Find the summary of the last meeting and the past attendees recommendations in our blog
---
We will be holding these open meetings on Diversity and Inclusion every 8 weeks on Fridays at 2pm UTC+1. So mark your calendar, the next one is July 9th!