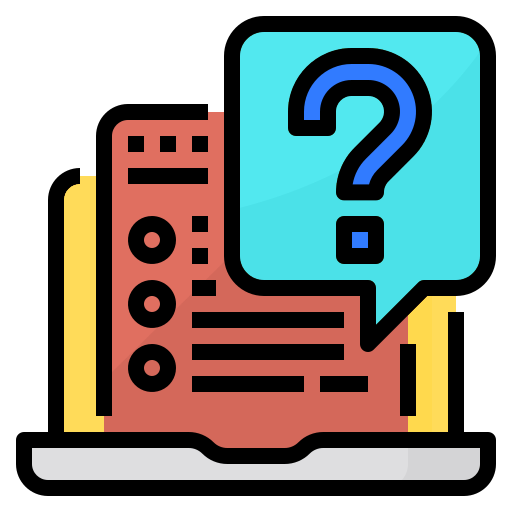 How long does each module take?
You have 12 months complete access to the module when you buy.
Do I get access to tutors
Yes - you have 5 months of continuous tutor email support. Our tutors will be on-hand to answer any questions you have, and guide you through the course content.
Is there a fixed syllabus?
As the modules are self-paced, the structure and content covered can be matched to individual background, interests and goals.The way you progress through the content is up to you, but it is structure in such a way that a simple learning path can be followed.
What are the courses equivalent to?
Although not offered as part of a formal academic programme, each course was designed to be equivalent to a module of a one year full-time MSc course (which generally consists of 6 off taught modules and a 3 month project).
Are the courses linked to the NAFEMS PSE Competencies?
Yes, each course outlines which competencies are covered.
Can I try it out before buying?
Yes - you can request trial access.
I need more information - can I talk through the details with someone?
Our training team are always available to talk through your options and find the most appropriate solution for your needs.