Public In-person Training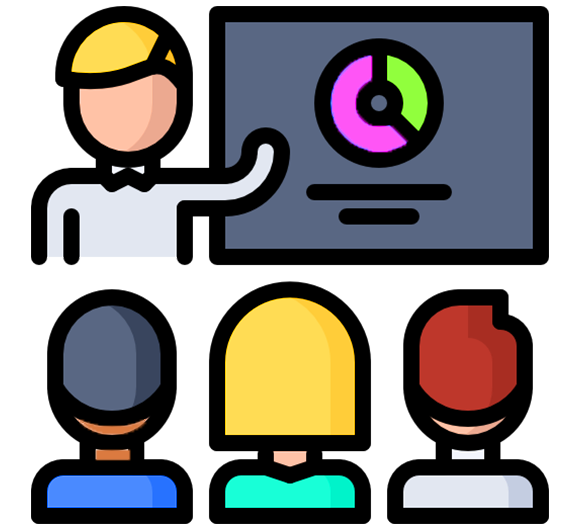 Public In-person training
At the moment, in-person training is not available due to social distancing restrictions.

We do however have a number of these courses scheduled for later this year, which are now available to book.

If these courses are cancelled due to COVID restrictions, the courses will move online, and you will have the option to either continue with the course, or receive a refund.
Scheduled Courses