AS Mosley & Co. Ltd.
A.S. Mosley is a consultancy providing specialised expertise in engineering analysis and design to the worldwide oil and gas industry.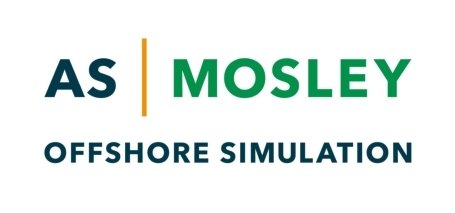 We use Finite Element Techniques to investigate loads on structures and optimise the design for maximum benefit. We pride ourselves in delivering working systems and the provision of a solutions driven, high end, bespoke service to our clients.

Our core services consist of Global Riser Analysis, Lightweight Intervention, Well Integrity, Vortex Induced Vibrations (VIV) Studies, Conductor Assessments, Riser Management Systems, 2D and 3D Modelling & Simulation amongst many other additional services.
More info at: https://www.asmosley.com/