Training that comes to your team - wherever they are...
Train your team together, even though they're apart.
Custom classes can be delivered wherever suits you and your team, and wherever is possible, taking into account all current restrictions in your location.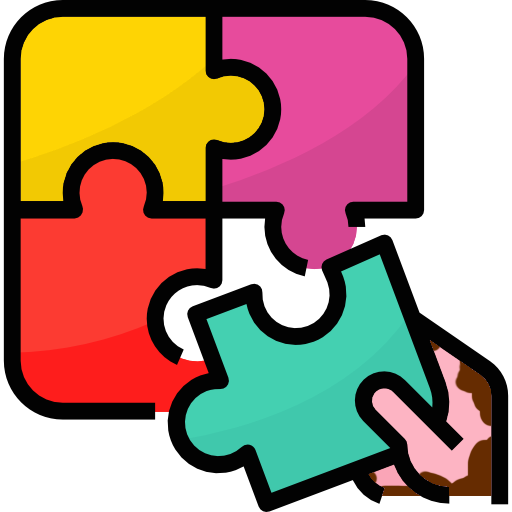 Fully online custom classes are now available, covering every aspect of engineering analysis, custom-built to suit your requirements.
Your class will be private & secure, and the training will be focused on exactly what you want out of it, covering relevant examples and case studies, and complying with any non-disclosure agreements or legal frameworks you have in place.
The range of courses that can be customised & combined is extensive, and a full pre-course consultation with our training team can also be part of your custom class, to give you maximum benefit at an attractive price-point.
Contact Us
Courses available include:
Quality
Our training courses are taught by some of the leading figures within the analysis community who are unrivalled in their experience and expertise.
Every single course that we provide is thoroughly reviewed, fully accredited and continuously assessed by NAFEMS to ensure the highest level of quality.
Flexibility
Hectic schedules and limited budgets can often stand in the way of meaningful professional development. we are committed to a programme of training that meets the needs of the community.
We are confident that you will find a training solution that meets your needs and fits around your budget and workload.
Variety
Covering all aspects of simulation, our courses range from introductory through to advanced levels, ensuring that we cater for all levels of experience.
We are committed to providing training that is of real value to the end user. content is continually updated, and new courses commissioned regularly.
Organisations who have already benefited include:
Honda
Messier-Dowty
Atkins Global
Delphi
Worley Parsons
ASML
Jaguar Land Rover
Rolls Royce