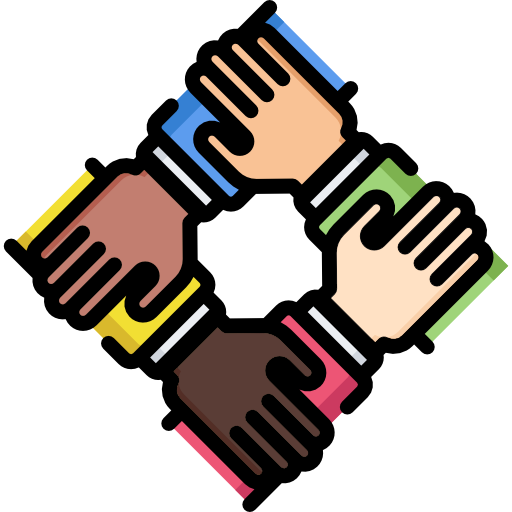 Join the Simulation Community
This is your place to get involved with the Simulation Community and there are so many ways to do so!

You could take part in one of the technical working groups, participate in the Student Award, submit an abstract and present at an event, submit an article for BENCHMARK Magazine. We also invite you to submit your interest to produce new books and documents for the analysis community.
Do you have an idea you want to share? Leave us some feedback.