Your Community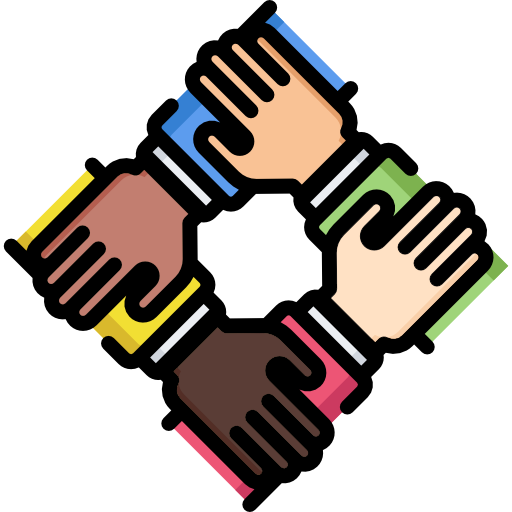 This is your community. Now more than ever, we're working harder to deliver more opportunities for you to stay connected during these challenging times.

Our webinar programme has been stepped up, we're introducing new more interactive online sessions, and our working groups are opening up some of their meetings to the wider community as we come together as one.
You can also continue to submit articles for BENCHMARK Magazine, as well as taking a look at our invitations to tender for new books and documents for the analysis community.
Do you have an idea you want to share? Leave us some feedback.