NAFEMS Magazin
ISSN 2311-522X
Download The Latest Magazin Issue:
NAFEMS Online-Magazin, Ausgabe 67 published on 11 September 2023.

Download Latest Issue

In 2005, NAFEMS launched "Magazin", an online publication in the German language, specifically aimed at the analysis community in the DACH region.
The 67th edition of the NAFEMS Online-Magazine with technical reports, information on upcoming events and trainings etc. is now available for free download.

The German-language magazine is published four times a year and is aimed at users of numerical simulation methods and related areas: FEM, CFD, MKS, VR, process simulation, SDM. Technical articles in this issue are:

SIMULATIONSDATENMANAGEMENT
Potentiale von Simulationsdatenmanagementsystemen zur KI-gestützten Vorhersage und Bewertung von Produkteigenschaften
Benjamin Gerschütz, Christopher Sauer, Stefan Goetz, Sandro Wartzack (Friedrich-Alexander-Universität Erlangen-Nürnberg); Matthias Hörmann (CADFEM Germany GmbH)
DATENMANAGEMENT
Die assistierte Durchführung von Simulationen – Vision einer KI-Plattform für das Computer Aided Engineering
Dr.-Ing. Dirk Rensink, Dipl.-Ing, Frank Braunroth (SEGULA Technologies); Dipl.-Ing. Lars-Christian Bütow, Mareike Keil (M.Sc.) (:em AG); Dr.-Ing. Martin Angerbauer (FKFS)
STOCHASTISCHE SIMULATION
Robuste Strukturen entwickeln in der Automobilindustrie
Dr. P. Römelt (Ford-Werke GmbH); Dr. M. Veltri, Mark Robinson, Patrik Adolfsson (Hexagon's Manufacturing Intelligence Division); Kai Winter (Volume Graphics GmbH)
Rechnerische Ermittlung der mechanischen Kennwerte unidirektionaler Faser-Kunststoff-Verbunde unter Berücksichtigung fertigungsbedingter Streuungen
Jakob Kalus, Markus Neumeister (Industrieanlagen Betriebsgesellschaft mbH (IABG))
Sponsors of this issue:
We would like to thank our sponsors and advertisers. Only in this way is it possible for us to make the magazine available free of charge and thus further promote the safe and reliable use and dissemination of numerical simulation technologies.
​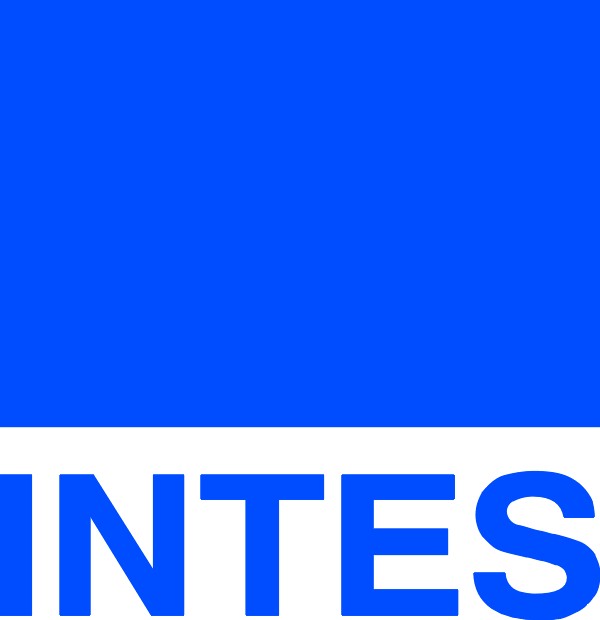 ​​
​Subscribe