Frangus Ltd
Frangus can help solve your engineering problems through a full range of engineering design services for concept development, design, documentation and virtual prototyping of machines and mechanical products all types.
For companies which cannot justify an in-house engineering team Frangus acts confidentially in the roles of Chief Engineer, Drawing Office, Technical Author and Competent Person.
For many of our clients we provide individual services to 'fill in the gaps' to assist in completing and maintaining the Technical Construction File required by law and, for mechanical products, facilitating CE marking.
For others we provide a full service from the initial brainstorming session right through to production.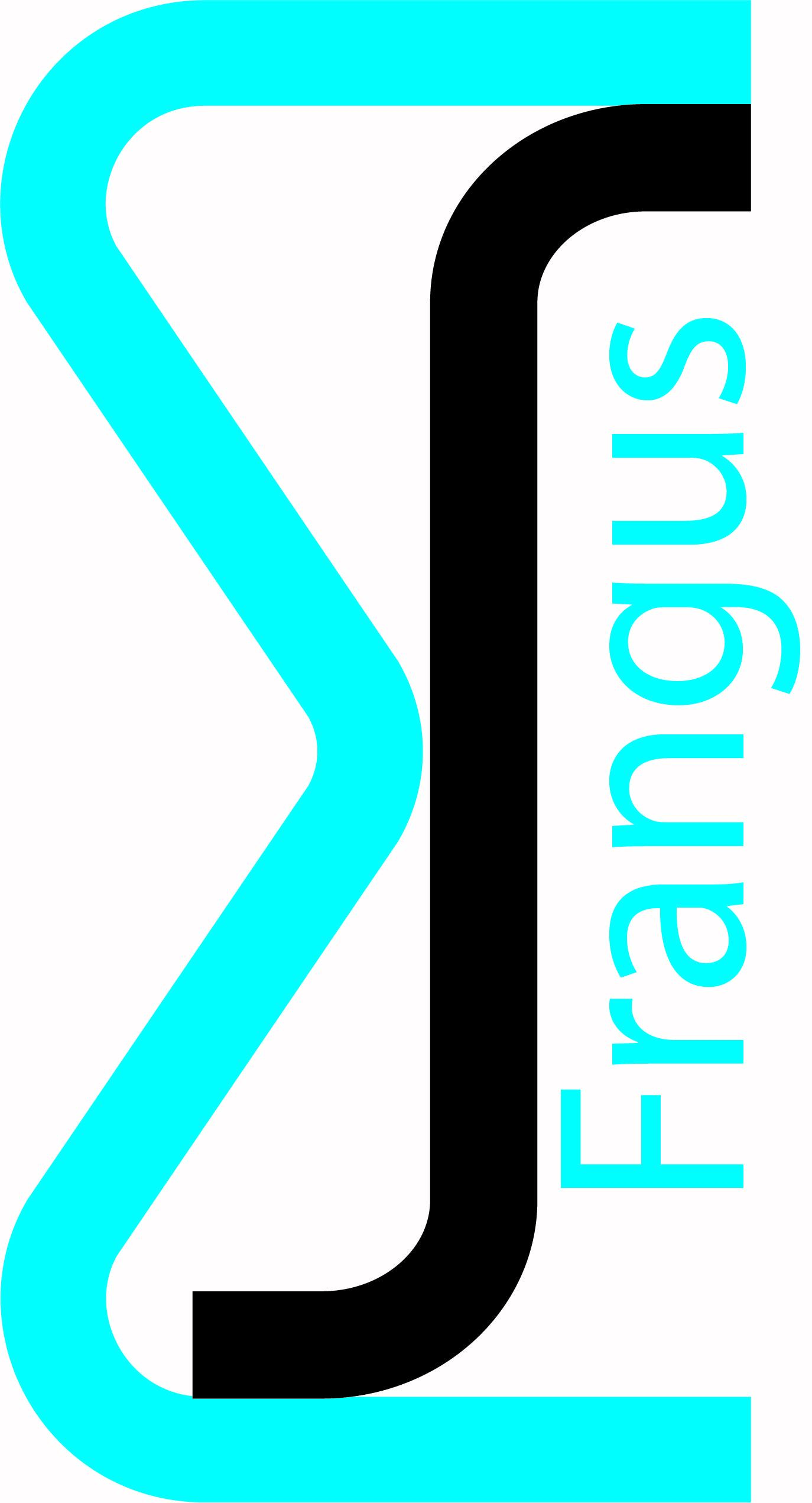 Mechanical design and analysis services, predominantly to the rail and road transport industries.
Structural design for the construction industry