Altair Engineering, Inc.
Client Site Services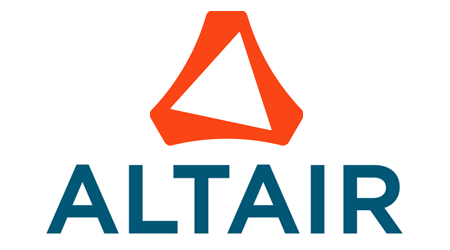 Provides Altair's highly skilled technical consultants to clients on a contract basis. Highly skilled and diverse in industry experience, Altair's world class staff of design, engineering, software development and IT consultants share a high level of technical education, and in-depth knowledge of products, technology and processes.

Further information: www.altair.com