This Website is not fully compatible with Internet Explorer.
For a more complete and secure browsing experience please consider using
Microsoft Edge
,
Firefox
, or
Chrome
ACP Optimal Design Gateway
ACP Optimal Design Gateway
Reveal the Path to Optimized Products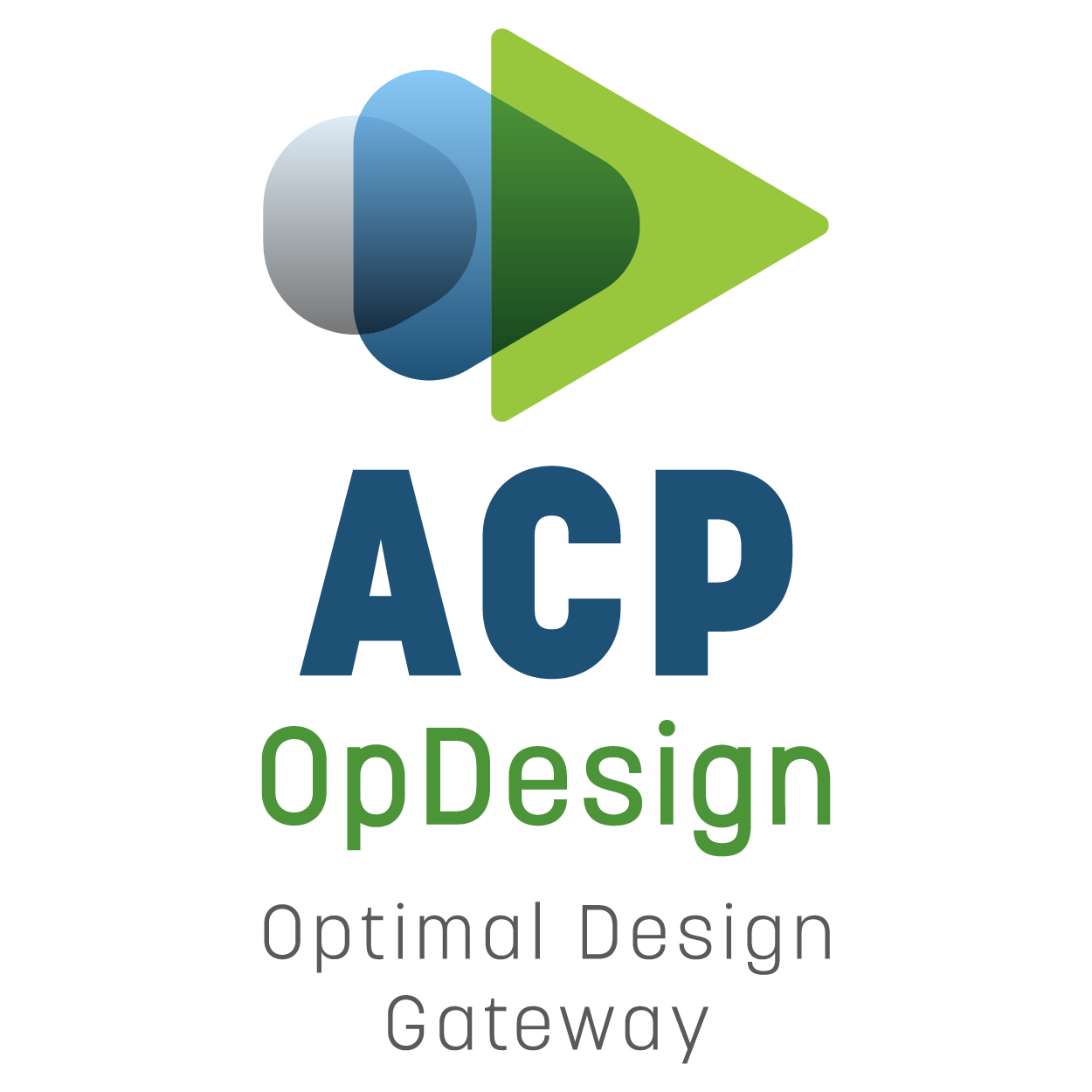 ACP OpDesign revolutionizes the product design and development process through a holistic, performance driven method.

Based on the advanced SPDRM process and data management software of BETA CAE Systems, it captures ETA's Accelerated Concept to Product (ACP) Process and delivers a streamlined optimization path.
It orchestrates the phases of product design and development and is able to evaluate multiple design concepts under multi-disciplinary loads, through Topology, and Geometry, Grade & Gauge (3G) optimization.

More information on: www.beta-cae.com/opdesign.htm

Software Details
Vendor: BETA CAE
Tech Area: