This Website is not fully compatible with Internet Explorer.
For a more complete and secure browsing experience please consider using
Microsoft Edge
,
Firefox
, or
Chrome
Ceetron Desktop Components
Ceetron Desktop Components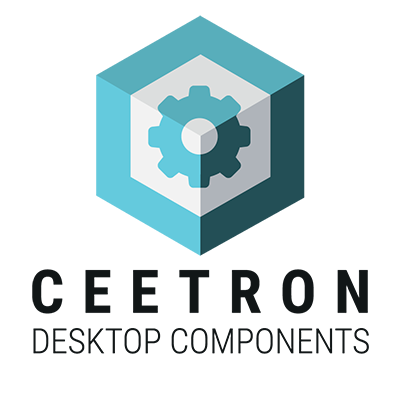 3D Visualization SDK for CAE applications
Ceetron Desktop Components is a component-based software development kit for the design and implementation of visualization applications for engineering simulation data. Applications can be developed stand-alone or fully integrated within the simulation applications. By using Ceetron Desktop Components, you add premium result representation to your simulation product, and seamlessly enable Python automation at the same time. Combined with our free viewers, Ceetron 3D Viewer and Ceetron 3D Plugin, applications built with Desktop Components enable easy sharing of 3D engineering information with colleagues, partners and customers.
For more information, see: ceetron.com/desktop-desktop-components