Tdyn RamSeries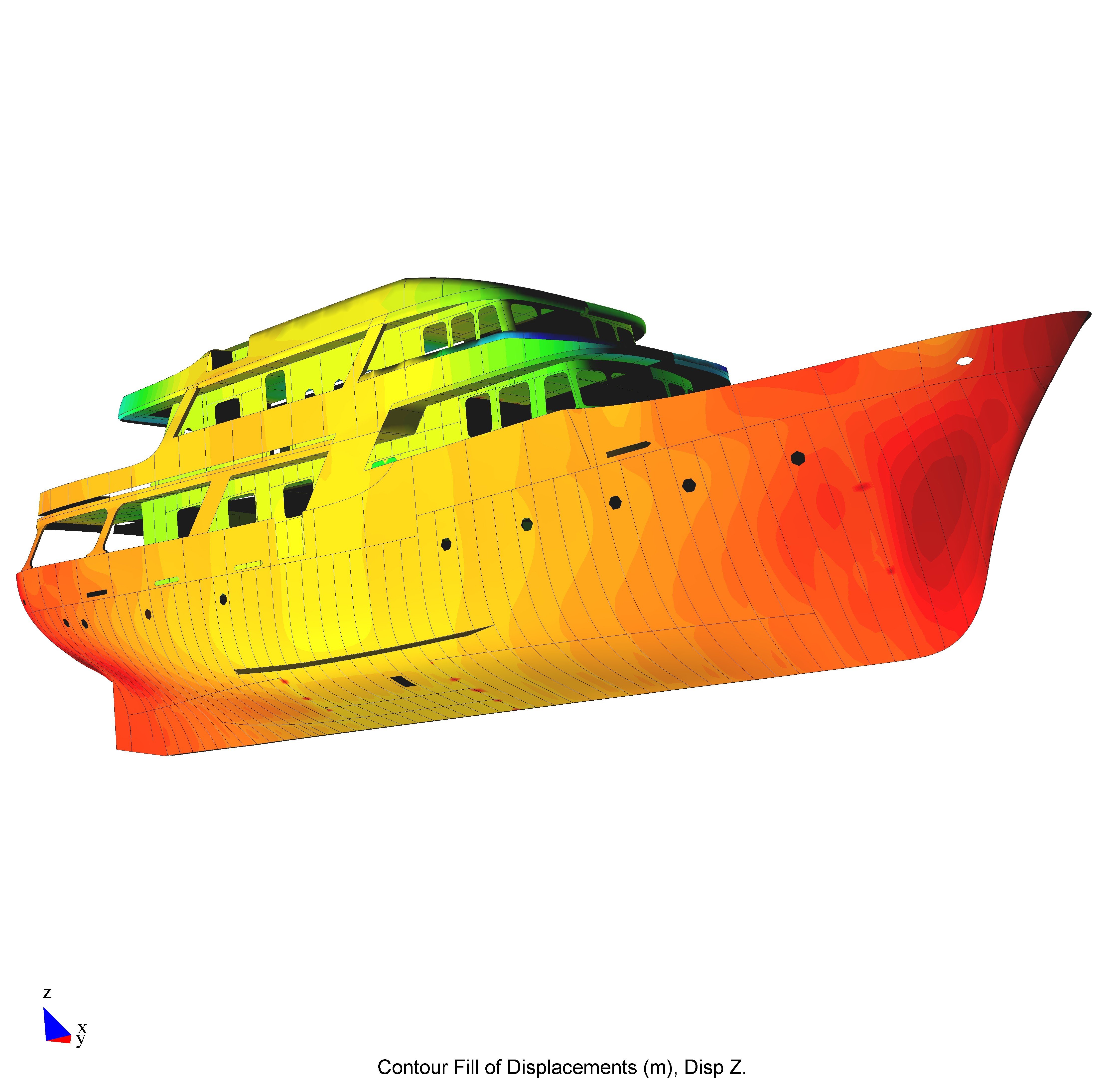 RamSeries is a complete finite element (FEM) environment for structural analysis. RamSeries provides the ability to simulate every structural aspect of a product, thanks to its full range of capabilities, including linear statics, modal analysis, linear and non-linear transient simulations, impact, coupled fluid-structure analyses, thermo-mechanical studies, fatigue assessment and much more. RamSeries is the simulation solution to rapidly solve complex structural problems with ease.

RamSeries features a full range of 3D element models, including beams, cables, shells, membranes and solid elements, as well as a full support for nonlinear analysis, including nonlinear material laws, and large displacement models. Furthermore, RamSeries offers the latest technology for solving structural dynamics analyses, including robust contact-impact algorithms required for many complex design problems in engineering.

RamSeries is part of the simulation environment Tdyn, featuring a comprehensive analysis suite that provides solution to nearly any multiphysics engineering simulation need. The solution is fully integrated in a unique Graphical User Interface (GUI) for easy management of the geometry and analysis data, featuring a versatile tree-like interface and completely automatic mesh generation and tools for results visualization.

www.compassis.com/compass/en/Productos/RamSeries