From SysML to Mars: Mars2020's MBSE Infusion
Mars2020, NASA's next Mars Rover inherited a majority of Mars Science Laboratory (MSL)'s Flight hardware and software. It also inherited the technical baseline described in disparate presentations, spreadsheets, document repositories, emails, and intelligent minds that have long left the project. The Mars2020 Systems Engineering leadership wanted to define their technical baseline in an integrative, data driven manner, that would incorporate the inherited design with the new science instruments and Martian sample caching system. The team chose to leverage advancements in MBSE to garner a better understanding of the complexities facing the mission. Now, less than one Martian year until launch, it is an opportune time to discuss MBSE's impact on the Systems Engineering products and processes created by Mars2020. I will discuss what the objectives for Mars2020 MBSE were and evaluate how well those objectives were met. Additionally, I will evaluate the implementation's alignment with JPL's vision of MBSE and discuss what future missions can learn from Mars2020's infusion.
---
About the Speaker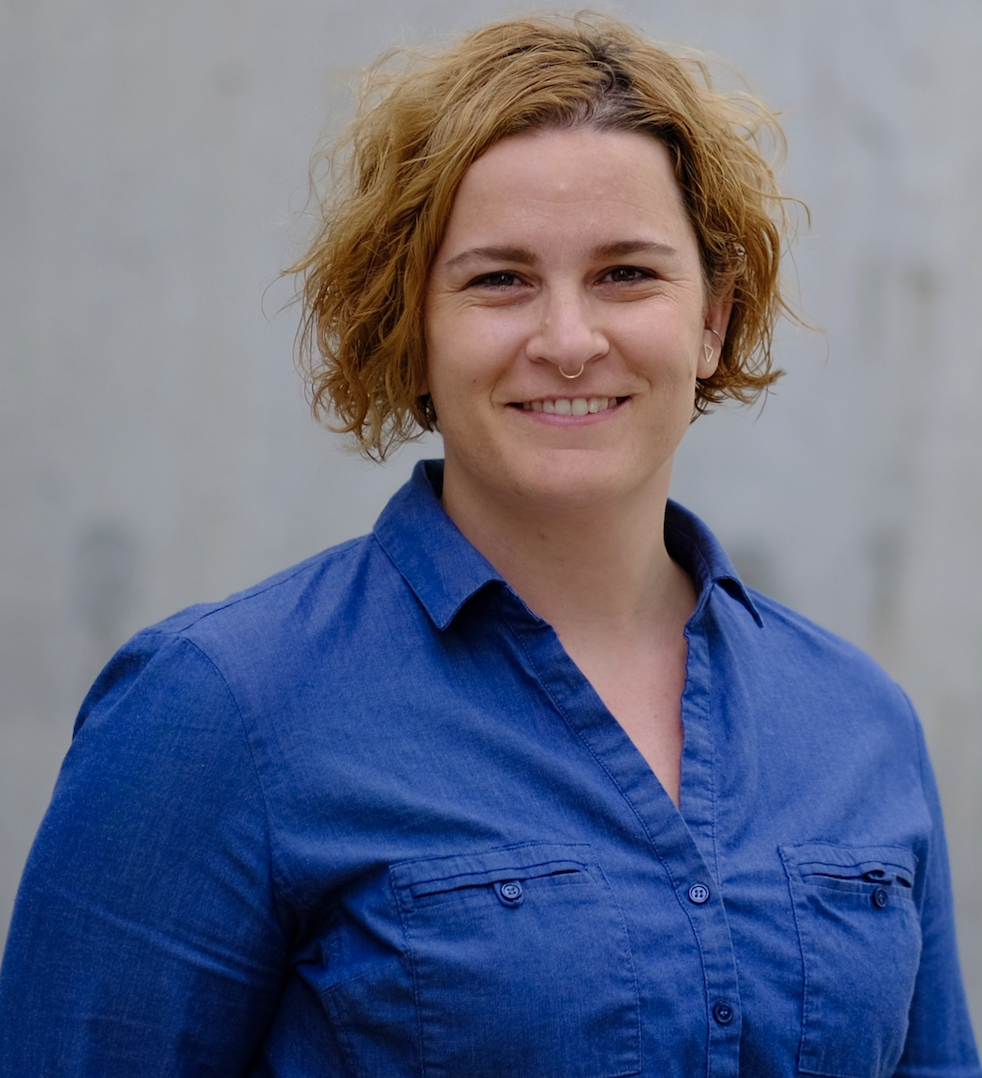 Elyse Fosse is a software systems engineer at the Jet Propulsion Laboratory, California Institute of Technology in Pasadena CA. She is an MBSE early adopter who has been working on the Mars2020 Mission since 2014. She splits her time on Mars2020 infusing MBSE into the Flight System and Operations System as well as leading the design of autonomous scheduling behaviors. Prior to that she contributed to building the modeling infrastructure in use at JPL
today. She received a M.S. in Mathematics from Claremont Graduate University and a B.S in Mathematics from University of Massachusetts Amherst.