---
Join NAFEMS now and
attend the conference free of charge
by using "seminar credits"
Please find more information here.
---
REGISTRATION
For registration please scroll down!
---
SPONSORS
Silver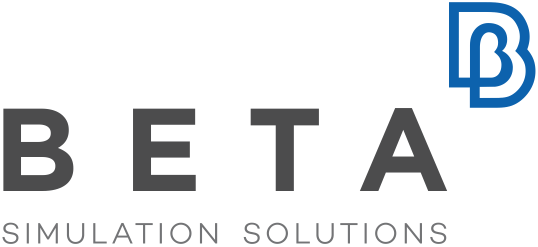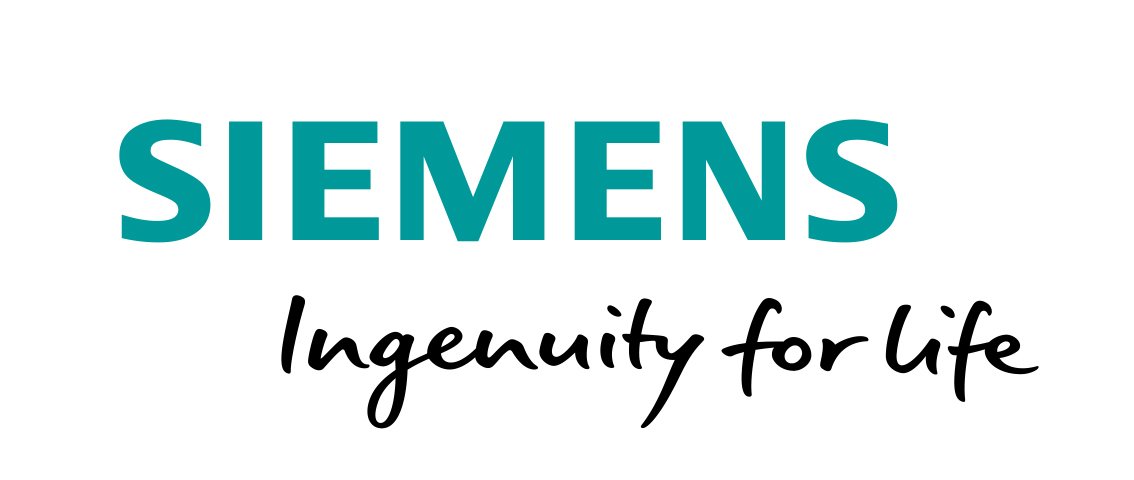 ---
DOWNLOADS
Exhibition-Sponsoring-Opportunities
Author notification:
Approx. 3 weeks after submission deadline. Authors whose abstracts are accepted will be asked to prepare an extended abstract (typically 1-2 pages) and a PowerPoint presentation. Full written papers will not be required. Extended abstracts must be submitted lastest 4 May 2020.
Venue / hotel
Radisson Blu Scandinavia Hotel
Södra Hamngatan 59, 401 24 Göteborg, Sweden,
Tel: +46 31 758 5000, Fax: +46 31 758 5001
www.radissonblu.se/hotell-goteborg
NAFEMS Nordic conference registrants can reserve a discounted room at the hotel. Rooms not booked will be released 4 weeks prior to arrival (24 April).
Booking link
The group code is: "NAFEMS".
Delegate fee
Presenter from companies for the production/
processing of material goods/goods in
factories/plants attend free of charge.
Not-NAFEMS members: 6.400 SEK
NAFEMS members using 4 seminar credits: free*
NAFEMS member with no seminar credits: 4.000 SEK
These fees include attendance at the conference, one copy of the proceedings, lunch for all two days, break refreshments each day, and beverages and snacks in the evening of the first day. Hotel accommodation is not included.
All costs plus Swedish VAT.

* NAFEMS membership fees for companies / institutes
A standard NAFEMS site membership costs 1.200 Euro per year. An academic site membership costs 750 Euro per Jahr. Beneath many others, NAFEMS members will get eight seminar credits (1 credit = 1/2 seminar/conference day) per year.
NAFEMS members can use seminar credits towards free attendance at this event. This event will charge four ­seminar credits per delegate. You can register 2 delegates included in your membership to this conference! Please consider becoming NAFEMS member before registering!
Conference language
English
Hardware and software exhibition
The conference will be accompanied by a hardware / software exhibition. Please find further information in the below pdf:
Exhibition-Sponsoring-Opportunities
Organisation
NAFEMS Deutschland, Österreich, Schweiz GmbH
Griesstraße 20, 85567 Grafing b. München, Germany
Phone: +49 176 217 984 01
Fax: +49 3 22 11 08 99 13 41
E-mail: info@nafems.de