---
Join NAFEMS now!
ALL staff from NAFEMS member companies
attend free of charge!
Non-member: 300 Euro + VAT if applicable.
Please find more information here.
---
REGISTRATION
For registration please scroll page down!
---
SPONSORS
Silver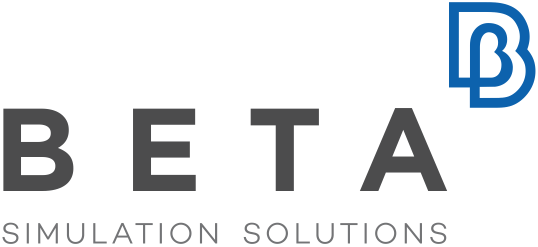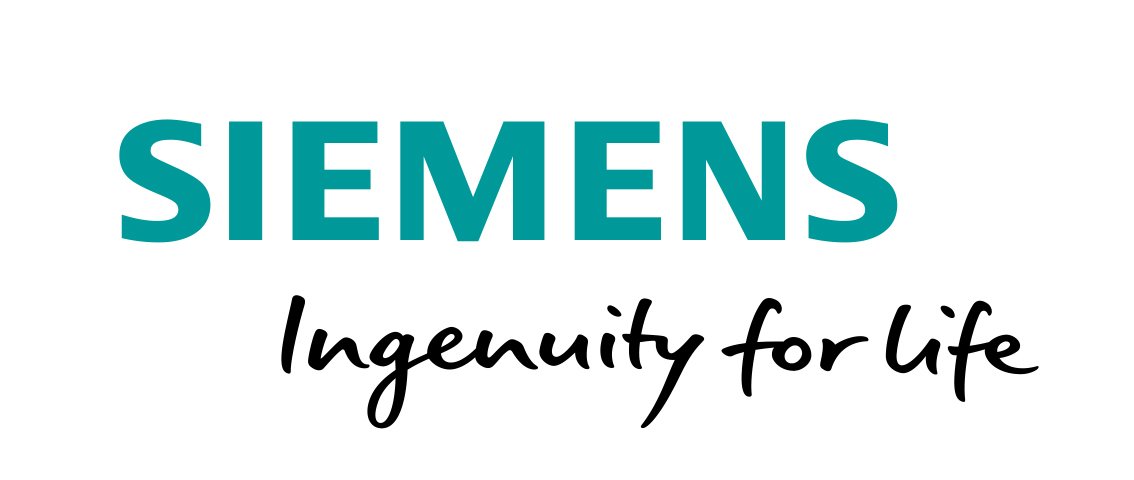 Projektsponsor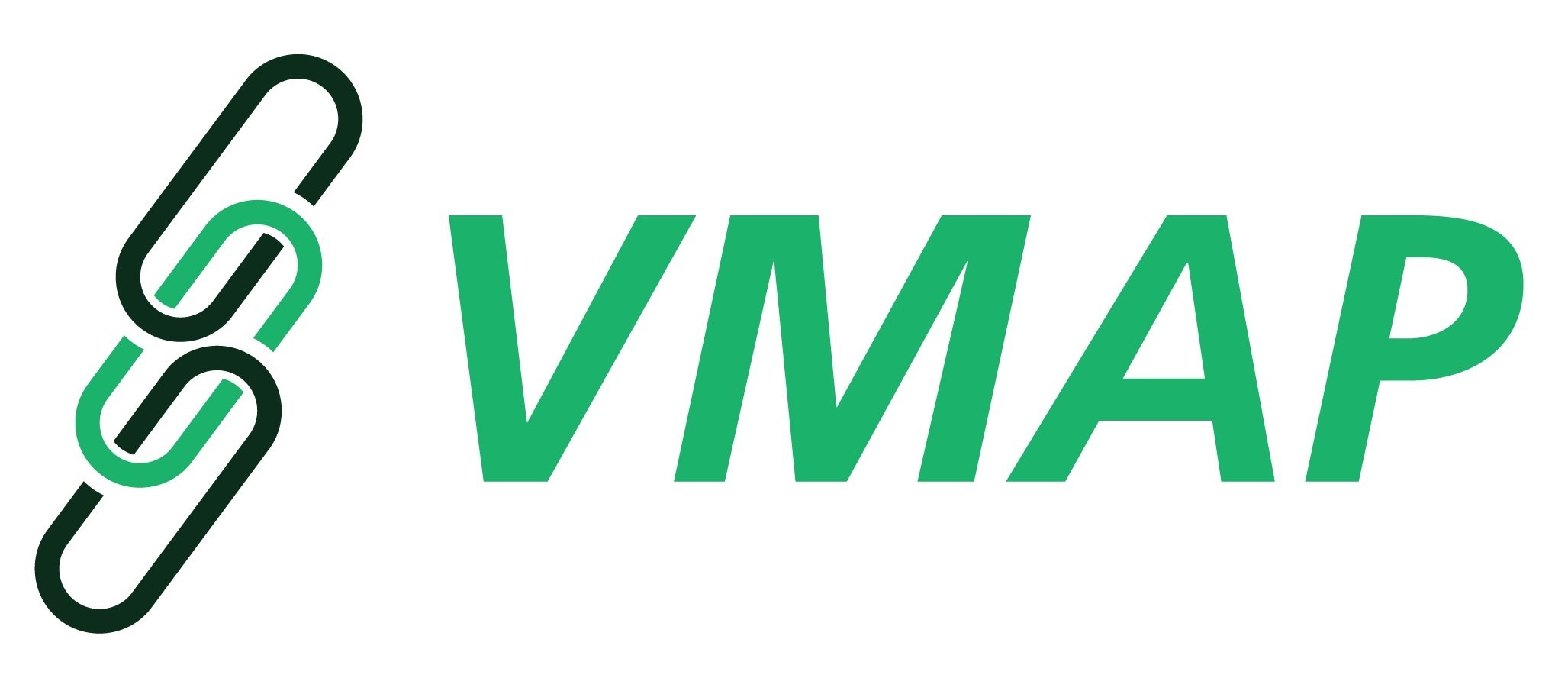 Download_project-brochure_2020.pdf
---
DOWNLOADS
Exhibition-Sponsoring-Opportunities
Author notification:
Approx. 3 weeks after submission deadline. Authors whose abstracts are accepted will be asked to prepare an extended abstract (typically 1-2 pages) and a PowerPoint presentation. Full written papers will not be required.
Delegate fee
Presenter from companies for the production/
processing of material goods/goods in
factories/plants attend free of charge.
Not-NAFEMS members: 300 Euro + VAT if applicable
NAFEMS members: ALL STAFF attend free of charge
* NAFEMS membership fees for companies / institutes
A standard NAFEMS site membership costs 1.200 Euro per year. An academic site membership costs 750 Euro per Jahr. Beneath many others, NAFEMS members will get eight seminar credits (1 credit = 1/2 seminar/conference day) per year.
NAFEMS members can use seminar credits towards free attendance at this event. This event will charge four ­seminar credits per delegate. You can register 2 delegates included in your membership to this conference! Please consider becoming NAFEMS member before registering!
Conference language
English
Hardware and software exhibition
The conference will be accompanied by a hardware / software exhibition. Please find further information in the below pdf:
Exhibition-Sponsoring-Opportunities
Organisation
NAFEMS Deutschland, Österreich, Schweiz GmbH
Griesstraße 20, 85567 Grafing b. München, Germany
Phone: +49 176 217 984 01
Fax: +49 3 22 11 08 99 13 41
E-mail: info@nafems.de