Event Panellists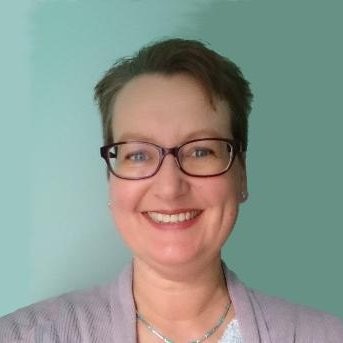 Althea de Souza, CFD Working Group Chair. Althea has been a member of the NAFEMS CFD working group since 1998 and chaired the group since 2002. She is passionate about the effective use of engineering simulation. She runs a micro-consultancy and has recently started teaching engineering apprentices. Althea is a NAFEMS certified PSE, a chartered engineer and a Fellow of the IMechE.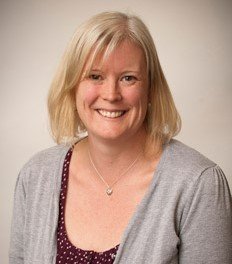 Professor Cath Noakes, University of Leeds. Professor Noakes is a chartered mechanical engineer whose internationally recognised research group carry out experimental and modelling based studies, to explore the transport of airborne pathogens, the influence of indoor airflows and effectiveness of engineering approaches to controlling airborne disease transmission. Since April 2020 she has been involved in the UK COVID response, leading a SAGE sub-group focusing on the science underpinning environmental transmission of COVID-19. This year she received an OBE in the Queen's birthday honours for "services to the COVID-19 response".
Darren Woolf, Head of Building Physics at Wirth Research, Visiting Professor at Loughborough University. Darren is Chair of CIBSE Building Simulation Group, Head of Building Physics at Wirth Research and a Visiting Professor in the Building Energy Research Group at Loughborough University. He has supported the delivery of building physics solutions on UK and international projects across most market sectors for 25 years and has a keen interest in understanding and optimizing the performance of natural and mechanical systems working with the building envelope to provide high quality, low energy environments. He is a founder of Blue Green UK and has previously co-authored CIBSE's Guide A (Chapter 5) and AM11 on Building Performance Modelling. Now he is working on a Knowledge Series publication 'Building Physics' and Best Practice Initiative pilot publication 'Simple Blinds'.
Adrian Kelsey, UK Health and Safety Executive. Adrian Kelsey works for the UK Health and Safety Executive based at their Science and Research Centre. He has worked there for 20 years, modelling health and safety related fluid flows. Most recently he has been involved in modelling related to environmental transmission of COVID-19.
Anthony Mosquera, Design Service Director at Applied Computing & Engineering Ltd. Anthony leads the Company's consulting and software support activities in CFD, design space exploration and workflow automation. His work involves him in many different industrial sectors and applications. Anthony is a Chartered Mechanical Engineer and has been a member of the NAFEMS CFD Working Group since 1996. He also participates in the NAFEMS Optimisation working group.
Simon Fischer, Product Marketing Manager, Siemens Digital Industries Software. Simon Fischer is a product marketing manager for Simcenter STAR-CCM+, the multi-physics CFD solution from Siemens Digital Industries Software. Beforehand he worked at Siemens as a technical marketing engineer for CFD in the automotive sector and as a technical support engineer for internal combustion engine simulation. He holds a PhD in mechanical engineering and spent over 10 years on simulating dispersed multiphase and reactive flows.