This webinar is available to all NAFEMS members exclusively as part of their membership.
Join us for this 'Town Hall' event
A "traditional" town hall meeting usually takes place in a community, in order to allow open discussions on public issues. This virtual town hall will work in much the same way. There may be a panel of experts taking questions from the audience, NAFEMS staff will handle the logistics of the questions being raised.
There will be an introductory presentation given by the panellists on this technical topic, to initiate the conversation between the panel and the audience.

The panellists for this event are:- Alejandra Matamoros, Terie Purse & Anas Yaghi.
About the panellists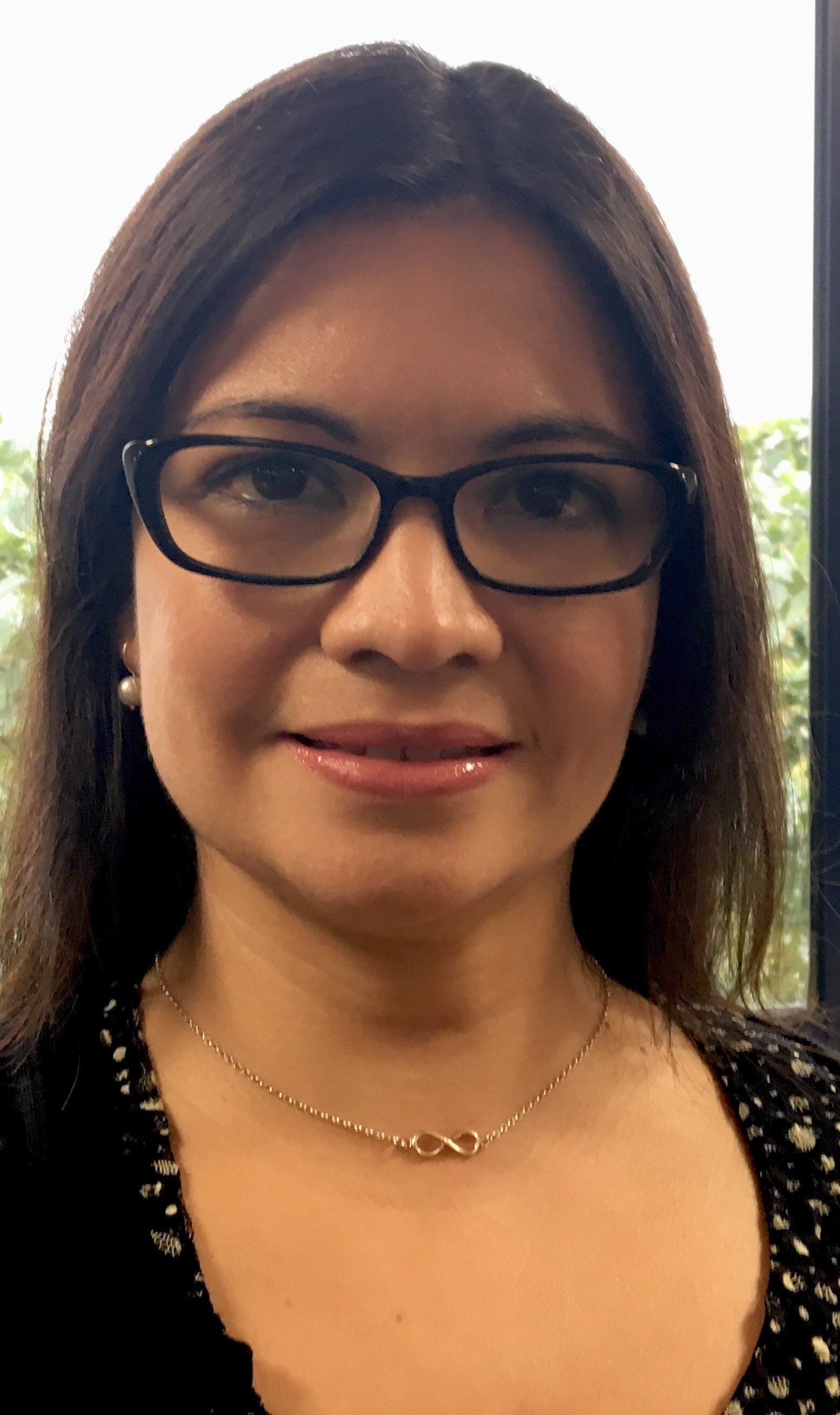 Dr Alejandra Matamoros BSc and MSc in Control and Automation Systems Engineering, and PhD on hybrid control design and simulation of train suspension systems. With over 15 years of academic, industrial and applied research experience, mostly related to the oil and manufacturing industry. She currently leads technical capacity on process and automation controls, industrial and digital connectivity in manufacturing, robotics and autonomous systems, and simulation of mechanical systems and motion control. As a Technology Manager for Intelligent Automation Group at the Manufacturing Technology Centre, she manages the vision, strategy and relationships to deliver innovative solutions for intelligent automation and enablement of digital manufacturing for the UK industry.
---
Terie Purse has over 25 year experience in the UK Defence sector with roles including supply chain logistics, business system implementation, availability contract simulation, operational research and technology development modelling. Terie has worked in the design, manufacture and in-service support lifecycle phases on a number of platforms.
Terie joined the MTC in 2017; she currently leads the technology management group for modelling and simulation. With themes including technical governance, generic analysis methodology, standardisation, validation and verification, the group is actively involved in the identification, development and transfer of best practice across sectors in order to upskill UK industry.
---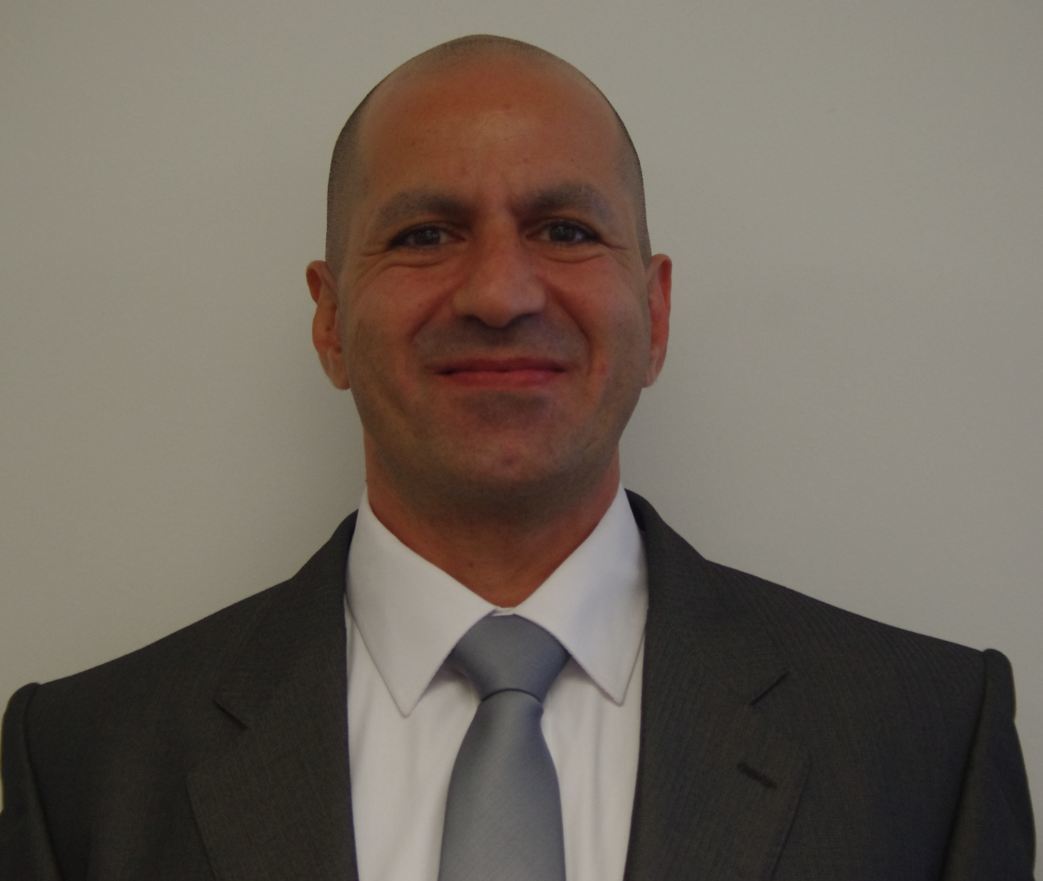 Anas Yaghi obtained his PhD in Mechanical Engineering from the University of Nottingham in 1993. He then worked as a research fellow at the same university until 2012, when he joined the MTC as a Senior Research Engineer in Physics Modelling. The MTC is one of seven High-Value Manufacturing Catapult Centres in the UK. His experience in stress analysis and the finite element method spans 30 years. He is specialised in the simulation of thermo-mechanical processes such as fusion welding and additive manufacture, with over 50 conference and journal publications.