This webinar was available for free to the engineering analysis community, as part of NAFEMS' efforts to bring the community together online.
About our speakers ...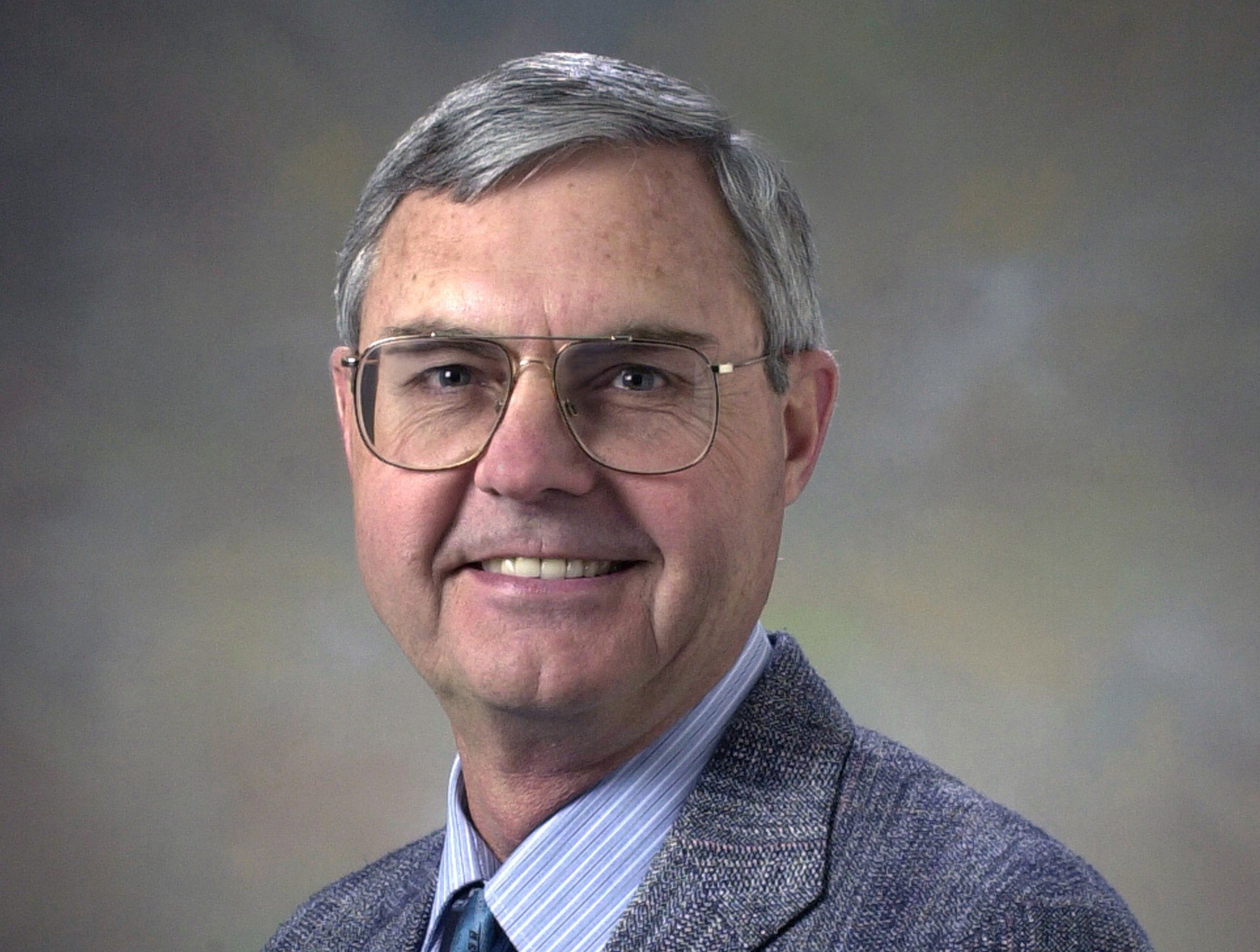 Dr. William Oberkampf has 50 years of experience in research and development in fluid dynamics, heat transfer, flight dynamics, and solid mechanics. After his completion of graduate studies at the University of Notre Dame in 1970, he was on the faculty at the University of Texas at Austin until 1979. From 1979 until 2007 he worked at Sandia National Laboratories in both staff and management positions. During the last 25 years, Dr. Oberkampf emphasized research and development in methodologies and procedures for verification, validation, and uncertainty quantification for a wide variety of applications. He has over 185 journal articles, book chapters, conference papers, and reports, and has taught 60 short courses in the field of VVUQ. He and Prof. Chris Roy co-authored the book "Verification and Validation in Scientific Computing" published by Cambridge University Press. He is a fellow of the American Institute of Aeronautics and Astronautics and NAFEMS.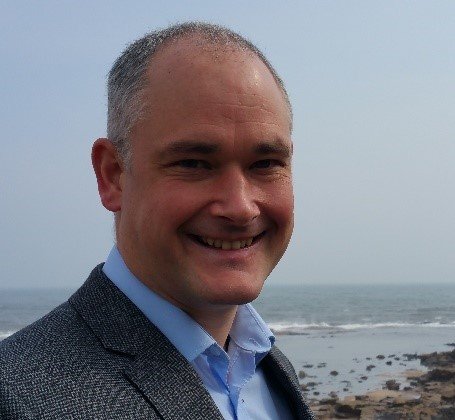 Dr Steve Howell is the Technical Director at Abercus, a consultancy specialising in advanced engineering simulation – computational fluid dynamics (CFD), finite element analysis (FEA), bespoke software and teaching/training – and its application in the energy sector. He is a chartered engineer with 25 years of experience in the field of computational fluid dynamics, both with commercially available codes for industrial applications and the design and development of bespoke CFD codes.