This Special Interest Group (SIG) Meeting was available to all NAFEMS members exclusively as part of their membership.
About the speakers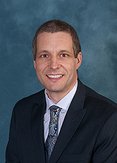 Alexander Karl holds a PhD and MSc in Aerospace technology from the University of Stuttgart in Germany. He has 21+ years of work experience with Rolls-Royce. During this period Alexander was working in several major sites and sectors (Dahlewitz, Derby and Indianapolis). Alexander's background is thermo-mechanical analysis but for the last 18+ years Alexander is working actively in the area of multi-disciplinary optimization, Robust Design (Design for Six Sigma) and Systems Engineering. His main focus is the application of these tools, methods and processes to real engineering challenges. His current focus within Rolls-Royce is the global pervasive implementation of Robust Design within the company. Alexander is an Associate Fellow for Robust Design and Systems Engineering within Rolls-Royce.He is also an active member of NAFEMS and ERCOFTAC promoting a wider application of these methods, processes and tools.
---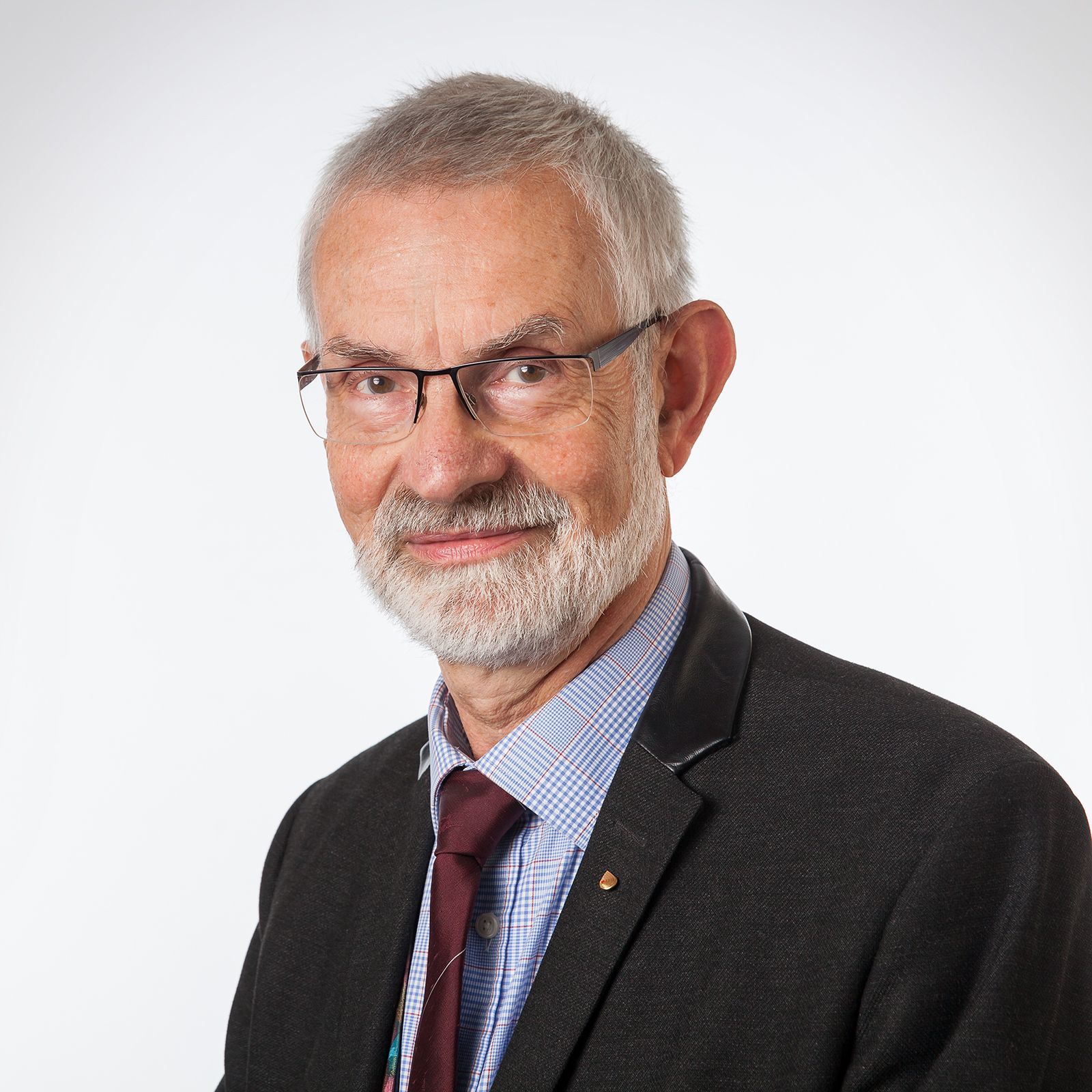 Jack Reijmers is a retired naval architect. He graduated from the Delft University of Technology in 1982 and started his career at Nevesbu B.V. in The Netherlands. In the eighties of the last century his activities comprised naval projects with a special focus on submarines, such as the Walrus and Sea dragon class. In the years ninety, activities shifted to offshore engineering, however with strong involvement in submarine engineering (the Moray class). In the beginning of this century he worked for seven and a half years as a consultant for Navantia at the Cartagena Shipyard in Spain, assisting in submarine engineering. In 2015 he joined the Stochastics Working Group, and at the World Congress 2019 in Quebec he was awarded the status of NAFEMS Technical Fellow. Although retired he is still active, not in the least by a PhD study on pressure hull analysis on a reliability basis.
---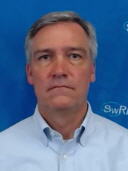 David Riha is a Staff Engineer in the Materials Engineering Department at Southwest Research Institute. He has over 30 years of experience in probabilistic analysis and design, uncertainty quantification, model verification and validation, and algorithm, model, and software development. He applies this experience to applied reliability, uncertainty quantification, and model validation problems for aerospace, automotive, biomedical, petroleum, and defense industries. Currently he is leading efforts in integrated computation materials engineering (ICME) related to aerospace composite part manufacturing, advanced processing for several metal alloys, and fitness for service of aging infrastructures. He has a B.S in aerospace engineering from the University of Texas at Austin and M.S. in mechanical engineering from the University of Texas at San Antonio.