About our speaker
Mr. Darrel Meffert
Enterprise Simulation Strategy Mgr.,
Caterpillar Inc.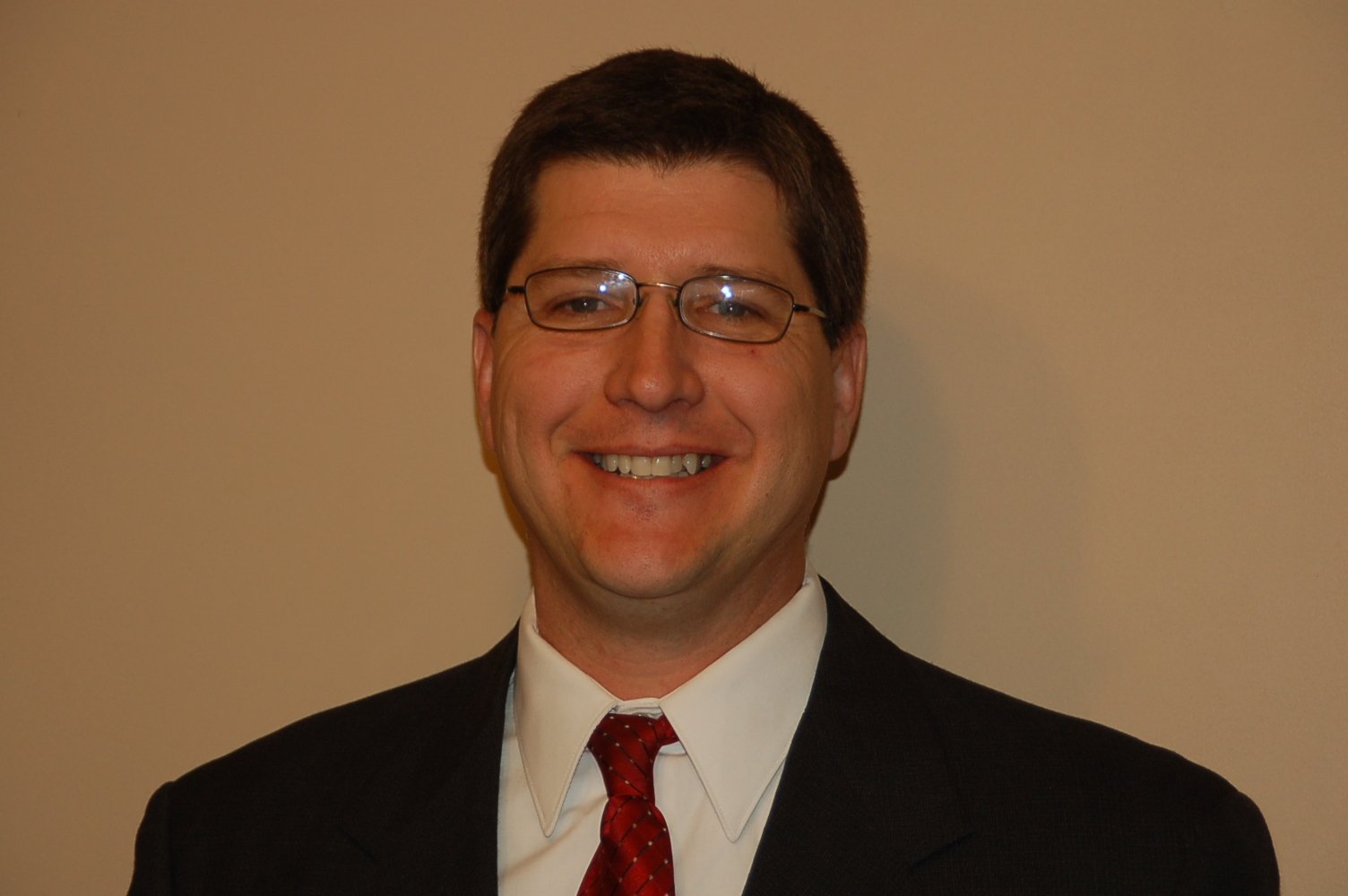 Darrel has been employed with Caterpillar for 24 years this month (2021 will be his 9th year leading Caterpillar's Enterprise Simulation Strategy). He has 15 years developing and leading Project Management offices within the company, and also leads a "center-of-expertise" providing the following simulation services to the Caterpillar product organizations: 1. immersive visualization 2. computational fluid dynamics 3. in-cylinder combustion analysis 4. torsional vibration analysis for drivetrain systems 5. Real-time performance & controls simulation for the interaction of major machine systems and 6. statistical tolerance analysis. He also has 15 years of Physical Testing Expertise: Diesel fuel-injection systems, Diesel engine and aftertreatment system validation, and full machine validation (track type tractors, hydraulic excavators, Motor Graders, Wheel Tractor Scrapers, and Large Wheel Loaders). For 5 years, Darrel was accountable for allocating research funding for the development of new physics-based simulation processes.
Darrel has a Bachelor's Degree in Mechanical Engineering from the Indiana Institute of Technology, and a Master's Degree in Business Administration from the Eller College of Business, University of Arizona.