This event is available for free to members of the NAFEMS Multiphysics Community.
Presenters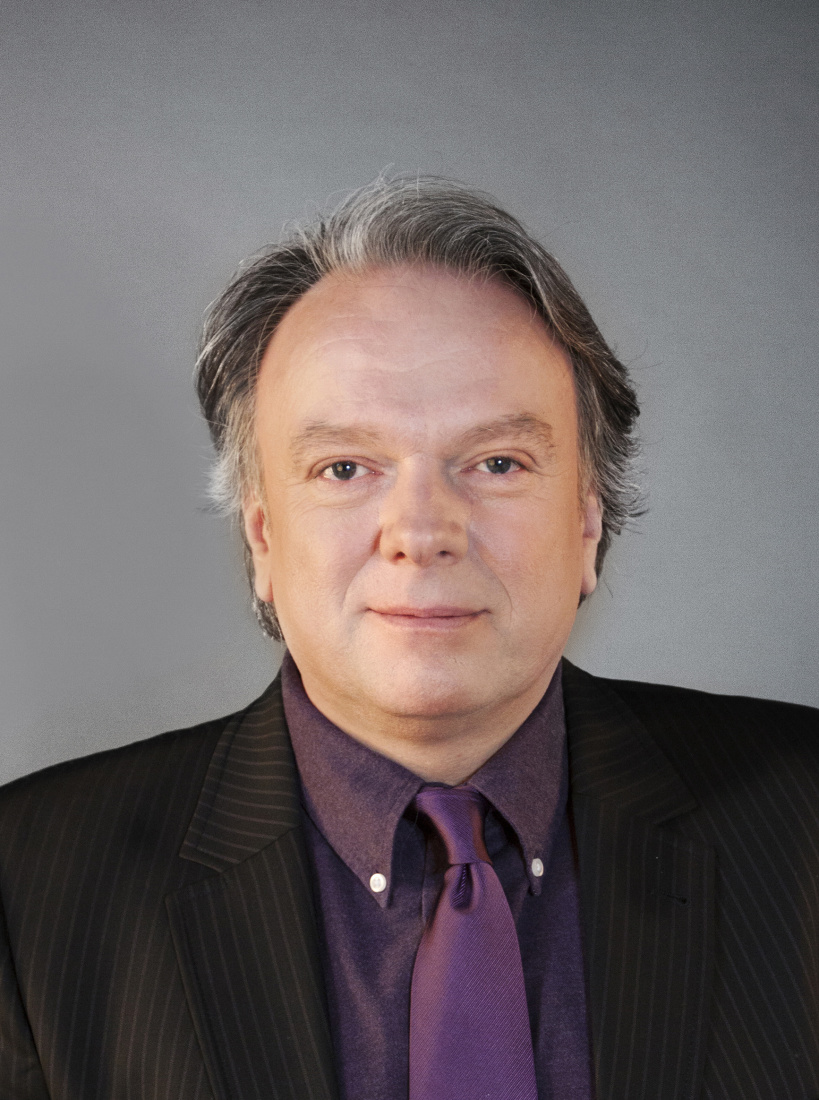 Alfred Svobodnik, MVOID Group
Alfred is the president and CEO of the MVOID Group, and is an entrepreneur, thought leader, engineer and scientist. He has been researching for more than 25 years in the areas of Multiphysics, and virtual as well as computational acoustics.
Alfred spent 5 years with Harman International Inc. where he held several senior managerial and executive adviser positions in the areas of simulation and virtual acoustics for audio systems.
Alfred started his career as founding member, executive partner and CTO in 1990 with Numerical Analysis and Design, a company specialized in engineering analysis with finite and boundary elements for stress analysis, structural dynamics and computational acoustics.
He is an honorary member of NAFEMS, a member of the NAFEMS German Steering Committee and Chair of the NAFEMS Multiphysics Working Group, as well as a founding member of the NAFEMS Professional Simulation Engineer Scheme. Alfred is also a member of the Audio Engineering Society.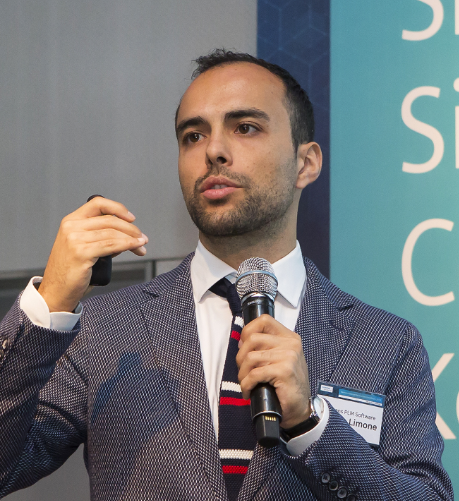 Angelo Limone, Siemens Digital Industries Software
Angelo Limone has a background in physics, with a focus on industrial applications. He completed a PhD at the Max Planck Institute for Plasma Physics in Garching near Munich.
Angelo previously worked as a Computational Scientist at the ABB Corporate Research Center in Switzerland and currently he works as Technical Product Manager at Siemens Digital Industries Software. Angleo's current work is focused on low-frequency computational electromagnetics, heat transfer, thermal radiation, plasma flows and multiphysics.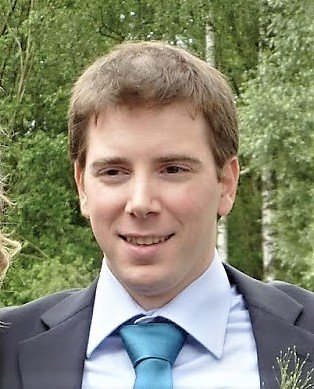 Jonathan Jacqmot, Free Field Technologies
Jonathan Jacqmot holds a mechanical engineering degree (equivalent to MSc) from Université Libre de Bruxelles (Belgium). Jonathan has 15 years of experience in acoustic CAE with Free Field Technologies (FFT now part of MSC Software, Hexagon MI). At the beginning of his career, he performed a 1-year assignment on-site at Airbus Acoustic department as NVH CAE consultant.
Over his career, Jonathan evolved from Application Engineer position to Project Manager and then to Technical Manager responsible for all engineering and support operations at FFT. He is now the head of the acoustic Center of Excellence for MSC Software - Hexagon.