About our speakers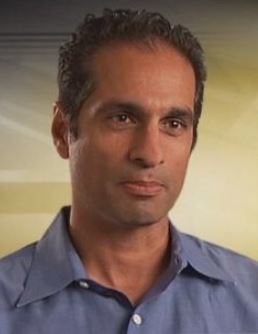 Dr. Mahmood Tabaddor, Manager, Predictive Modeling and Analytics, UL LLC
Dr. Mahmood Tabaddor has been involved in modeling and simulation for over 25 years, and is currently the Manager for the Predictive Modeling and Analytics Team at UL. He is a member of ASME V&V 50 and a member of the NAFEMS Americas Steering Committee. He has a graduate degrees in Mechanical Engineering from University of Michigan, Ann Arbor and Engineering Mechanics from Virginia Tech. His doctoral dissertation focused on the dynamics of nonlinear systems.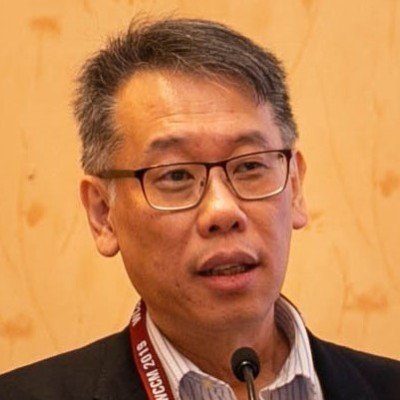 Dr Peter Chow, Research Fellow, Fujitsu UK
Dr. Peter Chow is a Research Fellow at Fujitsu UK. He received his BSc Hons and PhD from University of Greenwich, London, UK, 1988 and 1991 respectively (Ph.D. in Computational Science and Engineering). His current focus is Societal Digital Twin to a more sustainable and belonging world. AI for simulation is a key driver for verification and validation of the virtual and physical worlds, with real-time demands and responses are some of the challenges. Specialties include AI for simulation (AI4SIM) and AI for non-destructive testing (AI4NDT). His previous role at Fujitsu Laboratories of Europe was head of Industry 4.0 and innovation covering Engineering Cloud and AI for Design & Manufacturing.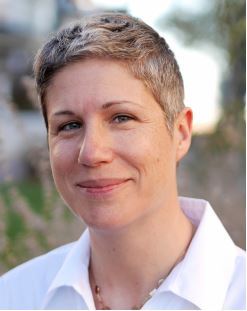 Dr. Olivia J. Pinon Fischer, Chief, Digital Engineering Division, Aerospace Systems Design Laboratory (ASDL)
Dr. Olivia Pinon Fischer is a Senior Research Engineer within the School of Aerospace Engineering at the Georgia Institute of Technology, where she leads the Aerospace Systems Design Laboratory's Digital Engineering Division. In her current position, Dr. Pinon Fischer leads and manages multi-disciplinary research teams in the fields of digital engineering, digital twins & ecosystems, model-based systems engineering, digital factories, production analytics, and machine learning and deep learning applications to engineering and design problems.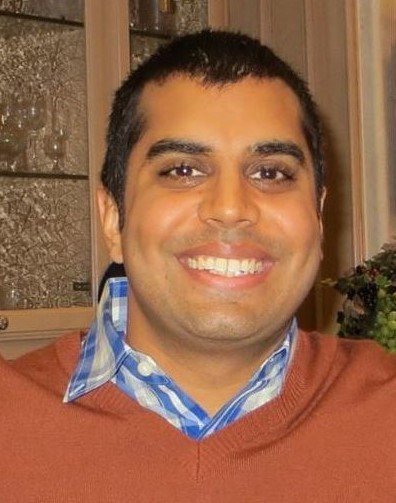 Dr. Ankit Patel, Assistant Professor in ECE at Rice University and Neuroscience at Baylor College of Medicine
Dr. Ankit B. Patel is currently an Assistant Professor at the Baylor College of Medicine in the Dept. of Neuroscience, and at Rice University in the Dept. of Electrical and Computer Engineering. Ankit is broadly interested in the intersection between machine learning and computational neuroscience, two research areas that are essential for understanding and building truly intelligent systems, with a focus on learning abstractions. In his current role, he is continuing to pursue the unification of traditional hierarchical machine learning with deep neural networks, with applications to a variety of fields, including neuroscience, robotics, and particle physics.