Relatori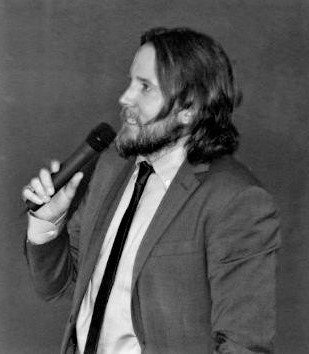 Matteo Vettori
Ingegnere meccanico e Ph.D. si occupa di simulazione e materiali innovativi sin dal 2000. Appassionato di ricerca, innovazione e digitalizzazione, ritiene il CAE uno strumento
essenziale per un efficace sviluppo prodotto,
ma che non deve prescindere da un corretto e consapevole impiego promosso grazie alla formazione e alle buone prassi.
Dr. Alessandro De Rosis

A passionate scientist working in the field of multiphysics modelling by lattice Boltzmann method. Enthusiastic author of more than 40 papers in scientific international peer-reviewed journals. Charmed by challenging physics problems.
Giulio Malinverno
Ingegnere aerospaziale, si occupa di verifiche tramite simulazioni numeriche di sistemi termofluido-dinamici e meccanici in svariati ambiti, dall'aerospazio all'oil&gas e power. Membro di svariate associazioni professionali quali IMechE, RAeS e SAE. NAFEMS Professional
Simulation Engineer.
Stefano Pincelli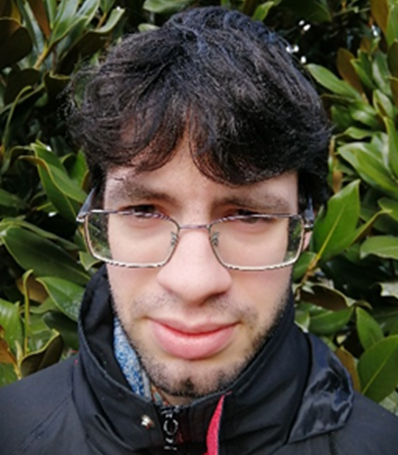 Laureato in Ingegneria Meccanica nel 2018, si occupa, all'interno di Piaggio C. s.p.a., di calcolo CFD 1-D e 3-D in ambito powertrain.
Giuseppe Romano

NAFEMS Italia Regional Representative e dottorando presso The University of Manchester. Il suo lavora si focalizza sulla modellazione micromeccanica di materiali compositi innovativi