Speakers
Patrick Grimberg, Digital Product Simulation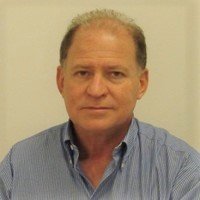 Patrick Grimberg is the Founder and CEO of Digital Product Simulation, a consulting company based in Paris recognized for its know-how in modelling, integration of digital simulation within the process of industrial products design and design optimization. He graduated in engineering from ESTP and a Master of Science in Structural Analysis from UCI. Patrick joined a start-up in Los Angeles. He joined DASSAULT SYSTEMES in 1989, where he managed a technical team supporting customers in AEC and Shipbuilding.
Patrick created DPS in 1997, following 2 years as sales manager of a consulting firm. Today DPS employs more than 150 engineers and experts in Digital Simulation, delivering projects and consulting, and selling software solutions, including from Dassault Systemes, for customers such as PSA, RENAULT, AIRBUS Group, TOYOTA, and FORD.
---
Joe Walsh, ASSESS Initiative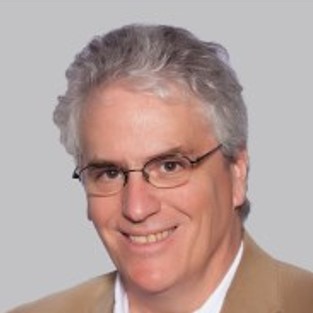 Joe Walsh founded intrinSIM in late 2009 to enable rapid next-generation application development for engineering software, and he also co-founded the ASSESS Initiative in mid-2016 to significantly increase the usage and benefit of Engineering Simulation. Mr. Walsh brings over 40 years of experience, expertise, relationships, and collaborations in the CAE, CAD, interoperability, and component software industries. Before founding intrinSIM, He was the VP of Business Development for Simmetrix, where he was responsible for sales, marketing, and business relationships. Before joining Simmetrix, he was VP of Worldwide Sales for IronCAD LLC, VP of North American Sales for DS/Spatial and Spatial Corp., Partner and Founder of New Renaissance, President/CEO and co-founder of FEGS Inc. the North American subsidiary of FEGS, Ltd. of Cambridge UK, President/CEO of PAFEC Inc. the North American subsidiary of PAFEC Ltd. of Nottingham UK, Director of Engineering Applications for Clevenger Corporation and Mr. Walsh has almost ten years experience in engineering analysis positions specializing in CAD/CAE integration, CAE automation, and design optimization. Joe Walsh holds an Architectural Engineering degree from Milwaukee School of Engineering.