This Website is not fully compatible with Internet Explorer.
For a more complete and secure browsing experience please consider using
Microsoft Edge
,
Firefox
, or
Chrome
Simulación transitoria: ¿resolución directa o modal?
Encuentros con un Experto Webinar Series
Simulación transitoria: ¿resolución directa o modal?
Martes, 24 de Mayo de 2022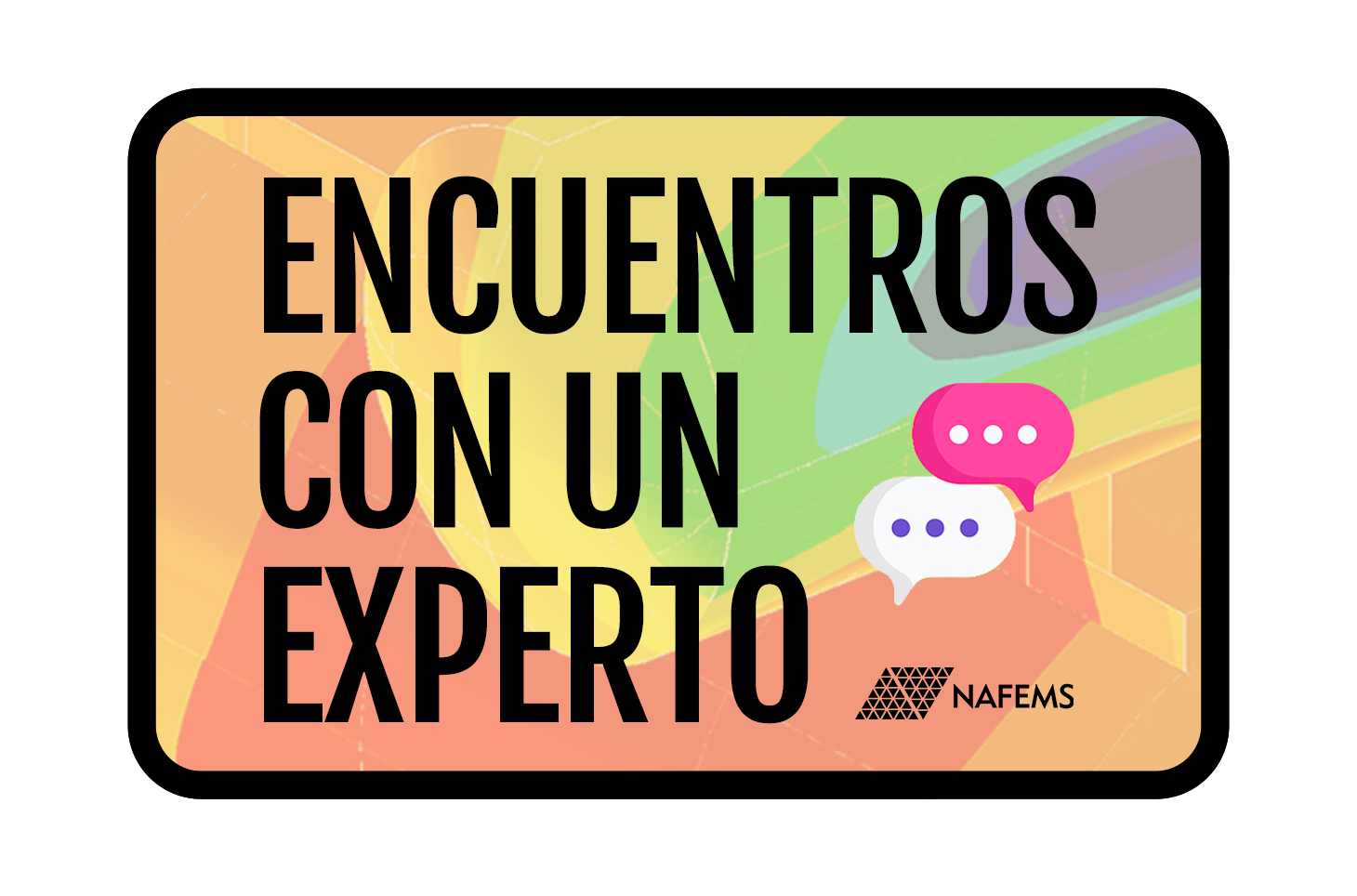 Esta serie de seminarios online tiene como objetivo informar sobre temas en el análisis de elementos finitos, desde los conceptos simples no siempre completamente entendidos, hasta las decisiones de análisis más complicadas que los ingenieros de simulación deben tomar durante su trabajo diario. No habrá un orden técnico específico ya que se espera que los asistentes de diferentes niveles aprendan de cada seminario online permitiendo la aplicación de estos conceptos en su trabajo de análisis del día a día.
Simulación transitoria: ¿resolución directa o modal?
La resolución de problemas transitorios puede plantearse en una formulación directa (coordenadas físicas) o modal (coordenadas modales). La aproximación directa es más costosa computacionalmente pero también más precisa. ¿Cómo decidir qué aproximación usar? ¿Cómo asegurar que una aproximación modal es suficientemente precisa? Esta presentación se centra en discutir los fundamentos de cada aproximación y las recomendaciones de uso y análisis en cada caso.
Nuestro experto:

Marcos Chimeno Manguán
Profesor Contratado Doctor Universidad Politécnica de Madrid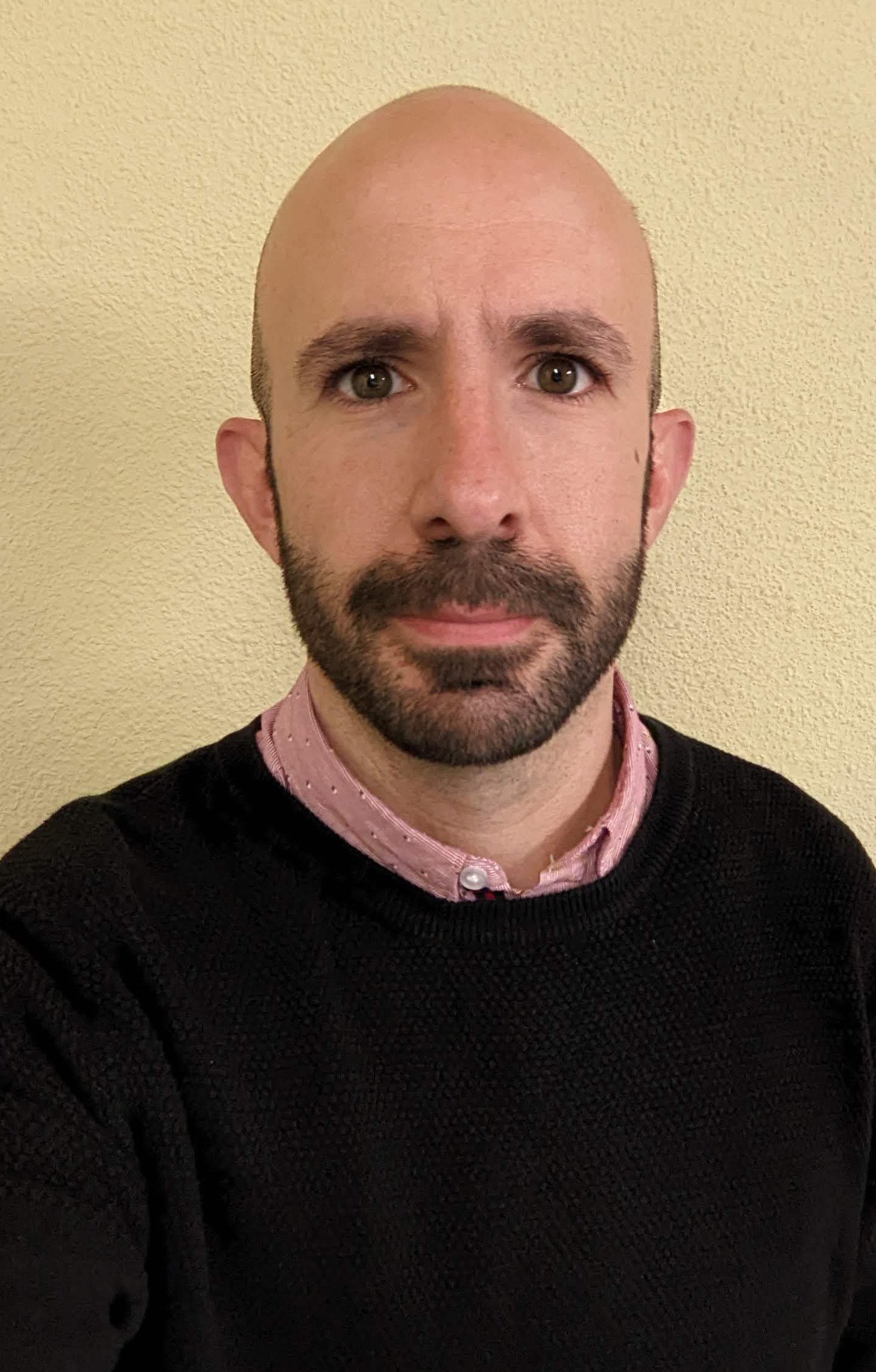 Marcos Chimeno tiene más de diez años de experiencia en el estudio de la dinámica estructural, principalmente centrada en el área de ingeniería aeronáutica. Actualmente desarrolla tanto su labor docente como investigadora en este área, trabajando en proyectos con los principales agentes de la industria como con instituciones como el CSIC o la Agencia Europea del Espacio.
Organizado por