S​peakers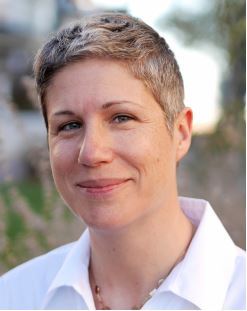 Olivia Pinon-Fischer
Aerospace Systems Design Laboratory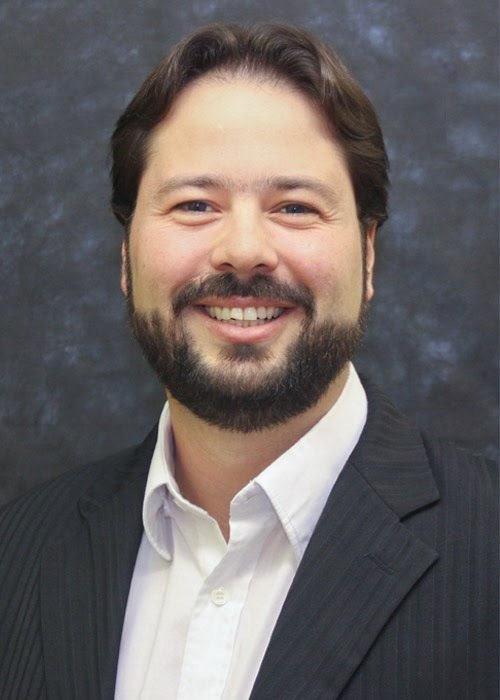 Marcelo Minasi
Whirlpool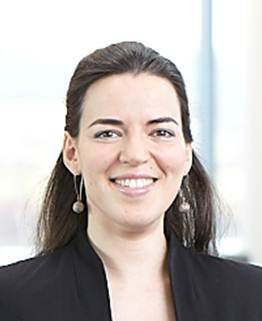 Carmen Torres-Sánchez
Loughborough University
F​acilitator: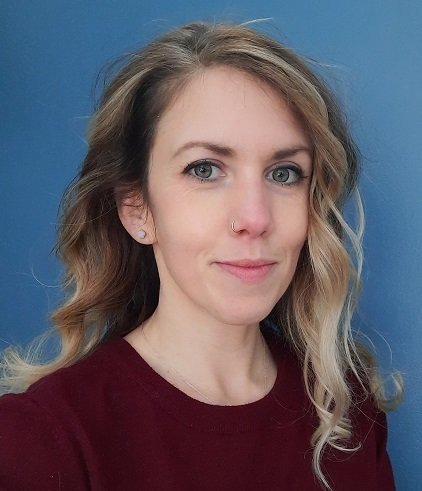 Kim Woodham
Ansys, Inc.
W​ith the participation of the NAFEMS Americas WISE Subommittee
The Women in Simulation Engineering (WISE) subcommittee is dedicated to promoting and supporting women in the field of simulation engineering. Their goal is to close the gender gap in the field by facilitating networking, career development, and mentoring opportunities. They emphasize the importance of gender diversity for innovation and progress. The group aims to create an inclusive community where women can excel in their careers. They provide career growth through seminars, webinars, and networking events. They are also working to improve gender equality at industry events by encouraging more women to participate as speakers and panelists. Additionally, they plan to set up mentoring programs, pairing experienced professionals with new ones. The overarching goal is to create an environment that empowers women in the field of simulation engineering, fosters success, and drives innovation in the field.
Sponsorship Opportunities
Get involved and engage with a diverse, enthusiastic audience by becoming a valued sponsor of our event.
Contact lisa.rimback@nafems.org for more information