This Website is not fully compatible with Internet Explorer.
For a more complete and secure browsing experience please consider using
Microsoft Edge
,
Firefox
, or
Chrome
Calcolo ad alte prestazioni (HPC) nella simulazione numerica
Mercoledì 3 Maggio 2023
ore 14-00 CEST
Overview
In questo appuntamento parleremo di calcolo ad alte prestazioni (HPC) per specialisti di simulazione e progettisti CAE. Verranno presentati sia gli aspetti di base che casi applicativi, per rispondere alla domanda: «Quali problemi posso presentarsi nell'adozione di un sistema HPC, a fronte dei suoi benefici?»
Vuoi saperne di più? Iscriviti al nostro webinar! Hai domande sulla simulazione CAE a cui vorresti trovare una risposta? Ci sono tematiche di simulazione che vorresti approfondire?
Contattaci, potrai guidare i contenuti delle prossime iniziative di NAFEMS Italia
Scaletta evento
| | |
| --- | --- |
| Relatore | Titolo |
| Giuseppe Romano, NAFEMS ITALIA | Benvenuto & introduzione |
| Francesco Grispo – Libero Professionista | HPC per liberi professionisti – Quando Conviene? |
| Riccardo Testi-Piaggio & C. SpA | HPC: mal di testa e antidolorifico? |
| | Q&A + Prossimi eventi |
Relatori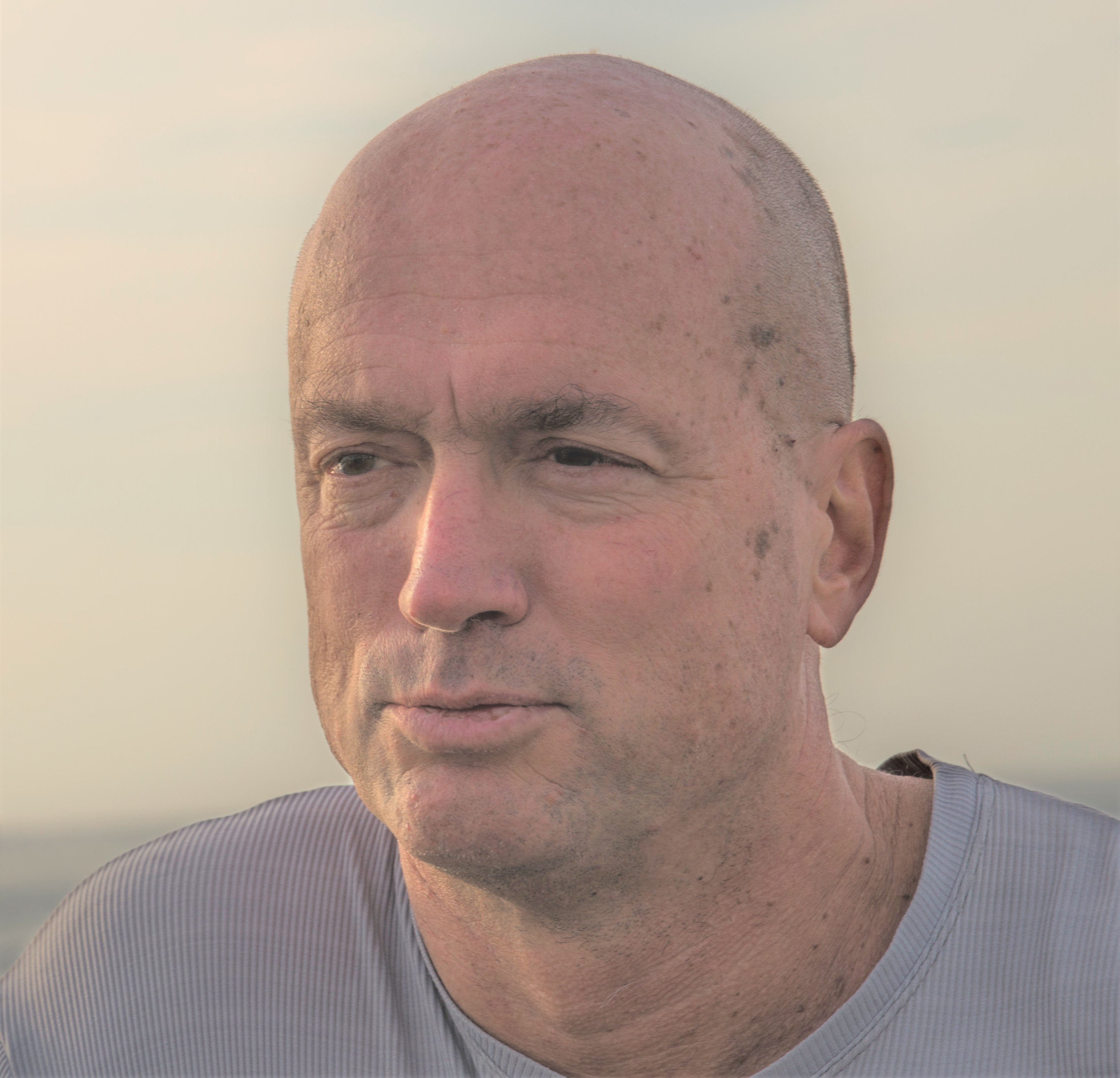 Riccardo Testi
Analista CAE presso Piaggio & C. SpA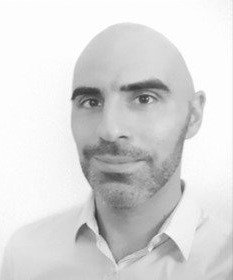 Francesco Grispo
Analista CAE – Ingegnere Libero Professionista