Free Webinar
The Power of Persuasive Communication to become an Articulate Engineer
Tuesday 15 August 2023 | Online
8 am PDT (Los Angeles) | 11 am EDT (New York)
4pm BST (London) | 5pm CEST (Paris)
Overview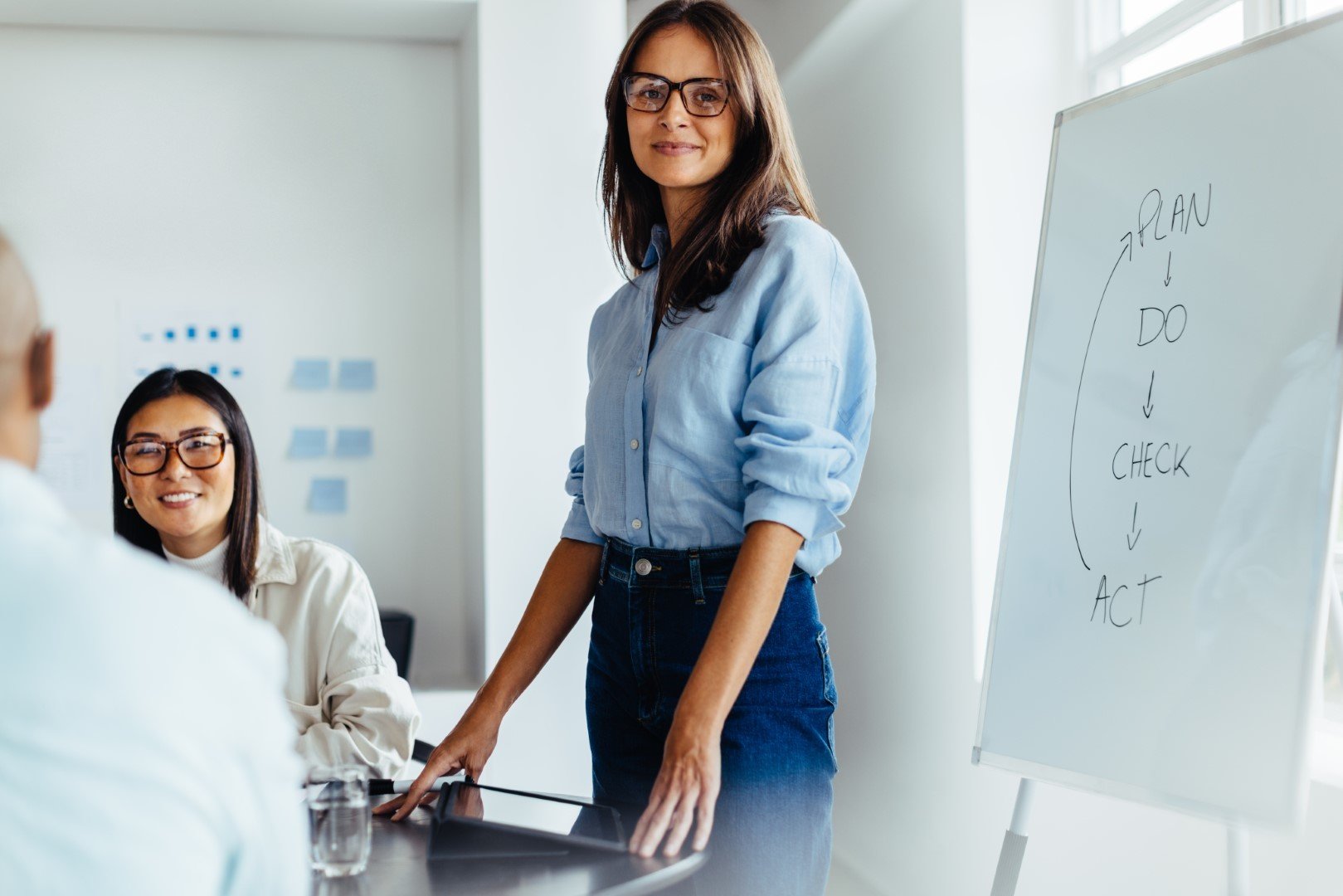 Ready to improve your communication skills as an engineer? Join us for our exclusive 30-minute taster webinar "The Power of Persuasive Communication to become an Articulate Engineer" and get a sneak peek of the different concepts that will make a difference in your field.
In today's information-rich environment, simply presenting equations and colorful graphs is not enough. As engineers, we need to do more than just provide information. You Must Convince. This short webinar showcases powerful techniques and materials used by leading engineering analysis and simulation firms. Learn how to convey complex ideas in easy-to-understand real-world contexts and make your presentations clear, compelling and concise. Become an "articulate engineer" who confidently influences decisions and captivates audiences.
Don't miss this opportunity to improve your communication skills. Join the 30-minute taster webinar now to secure your spot in the entire course and unleash the true power of persuasive communication as an engineer. Reserve your spot and get ready to leave an unforgettable impression!
Extra:
This taster webinar provides valuable insight, but sign up for a comprehensive course to maximize your persuasive communication potential. Throughout the course, you will gain practical knowledge and hands-on experience that you can apply on a daily basis.