Digital Transformation of the Vehicle Design Cycle
Driving the Convergence to Zero Prototypes
Wednesday 29 November 2023 | Online
15:00 GMT (London) | 16:00 CET (Berlin)
07:00 PST (Los Angeles) | 10:00 EST (New York)
The automotive industry is going through the most disruptive times in recent history with not only the transformation of its propulsion system but also, at the same time, the implementation of autonomous and connectivity technologies. Innovation in technology is a crucial part of the industry's transformation, requiring a faster pace of introduction than ever before for companies to stay competitive.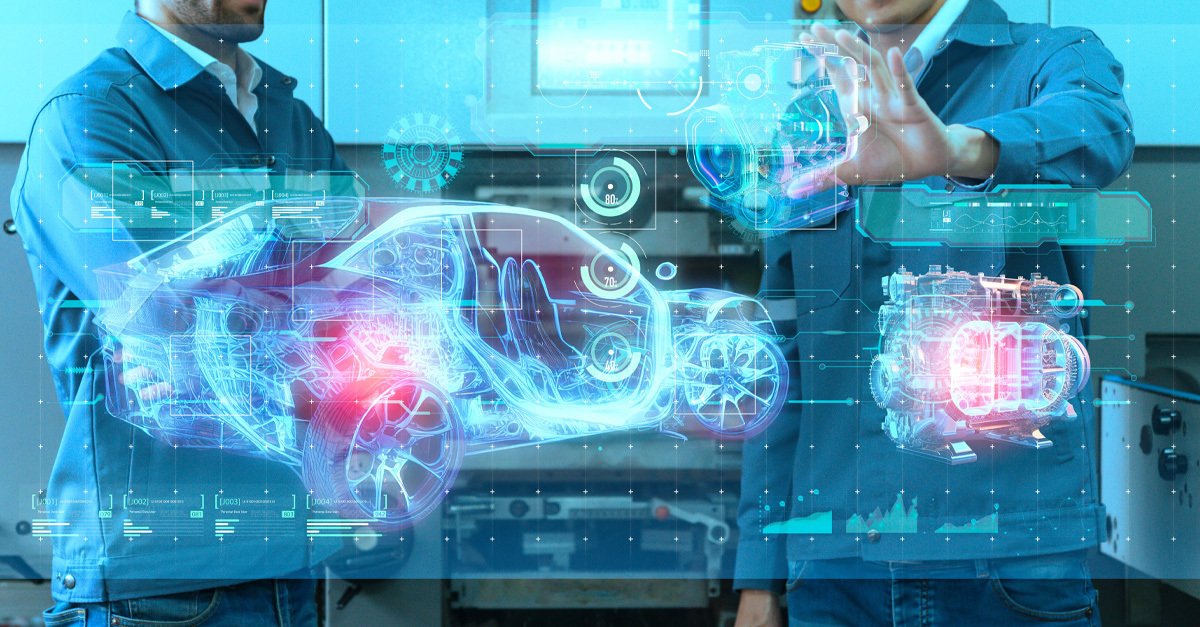 Consequently, development times need drastic reductions to keep up with new market product introductions. Because of this, numerical simulation (in lieu of physical testing) is being adapted as a main catalyst for delivering innovative technologies and products to the market at much faster speeds and with unbeatable cost-value efficiencies. Companies across the industry, are establishing smart product development processes consisting of moving from a physical test development process to a virtual design and development process.
This webinar will examine the critical role of simulation and the essential steps and processes vital to full implementation of a "Virtual Product Development Process" in the automotive industry.

Agenda
W​elcome from NAFEMS: Jo Potts - NAFEMS
Introduction: Alfred Svobodnik - Multiphysics Working Group Chair

Digital Transformation of the Vehicle Design Cycle: Mario Felice - virsolTech Engineering Consulting
Q​&A Session: Attendees
N​ot a member of the Community? Join us Now!
W​hat are NAFEMS Technical Communities?
You can help shape the future of analysis and simulation, and stay connected with the people, and organizations, who share your interests and specialisms, by joining our Technical Communities. Hosted by our Working Groups, communities give you access to;
exclusive discussion forums
online workshops
invitation-only webinars
open working group meetings
early access to invitations to tender
and much, much more.
To find out more, and sign-up to communities you are interested in for free, click here.