This Website is not fully compatible with Internet Explorer.
For a more complete and secure browsing experience please consider using
Microsoft Edge
,
Firefox
, or
Chrome
The Evolving World of Simulation
The Evolving World of Simulation
Thursday 23 February 2023 | Online
3pm GMT (London) | 4pm CET (Paris)
7 am PST (Los Angeles) | 10 am EDT (New York)
Overview
Simulation is changing how we design and bring products to market, creating competitive advantages for companies that take advantage of these advances. We'll talk about what happened in 2022 and what we can expect for 2023 — and ask essential questions to help you navigate these changes.
Agenda
Welcome & Introduction
Jo Potts, NAFEMS

The Changing World of Simulation
Monica Schnitger, Schnitger Corporation

Discussion and Q&A
This webinar is available for free to the engineering analysis community, as part of NAFEMS' efforts to bring the community together online.
About our speaker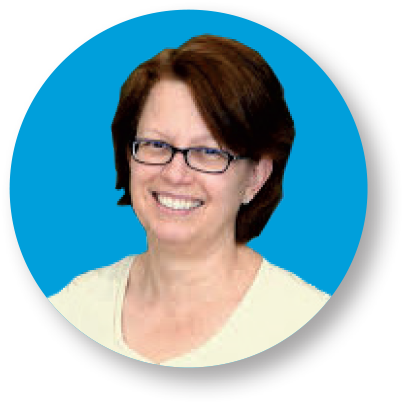 Monica Schnitger - President and Principal Analyst, Schnitger Corporation
Monica Schnitger is an industry analyst focusing on the software tools to create the objects that surround us. She has developed industry forecasts, market models and market statistics for the CAD/CAM,CAE, PLM, GIS, infrastructure, AEC and plant design software markets since 1999. She writes and speaks on these topics for technology buyers, investors and developers, drawing on over 30 years of experience in engineering, software and market analysis. She holds a B.S. in Naval Architecture and Marine Engineering from MIT and an honors MBA from the F.W. Olin School of Management at Babson College.