This Website is not fully compatible with Internet Explorer.
For a more complete and secure browsing experience please consider using
Microsoft Edge
,
Firefox
, or
Chrome
STRUCTURAL INTEGRITY ASSESSMENT OF A PIPELINE SUBJECTED TO AN UNDERWATER EXPLOSION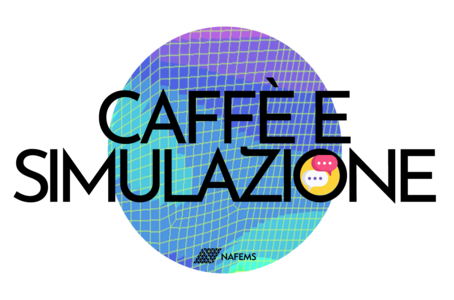 Nel nostro terzo appuntamento partiremo dalle basi e le buone prassi per eseguire correttamente simulazioni in ambito non lineare
Due esperti di simulazione si riuniranno nel nostro salotto digitale per parlare di analisi non lineare cercando di rispondere a tre domande chiave:
Cos'è l'analisi non-lineare?
Perché l'analisi non-lineare?
Come e quando ricorrere alla simulazione in ambito non-lineare?
Vuoi saperne di più? Iscriviti al nostro webinar!
Hai domande sulla simulazione CAE a cui vorresti trovare una risposta?
Ci sono tematiche di simulazione che vorresti approfondire?
Contattaci, potrai guidare i contenuti delle prossime iniziative di NAFEMS Italia
Document Details
| | |
| --- | --- |
| Reference | ces_web_050522_01 |
| Author | Paolo Monti |
| Language | Italian |
| Type | Presentation |
| Date | 5th May 2022 |
| Organisation | Saipem SpA |
| Region | Global |
Download
Back to Search Results